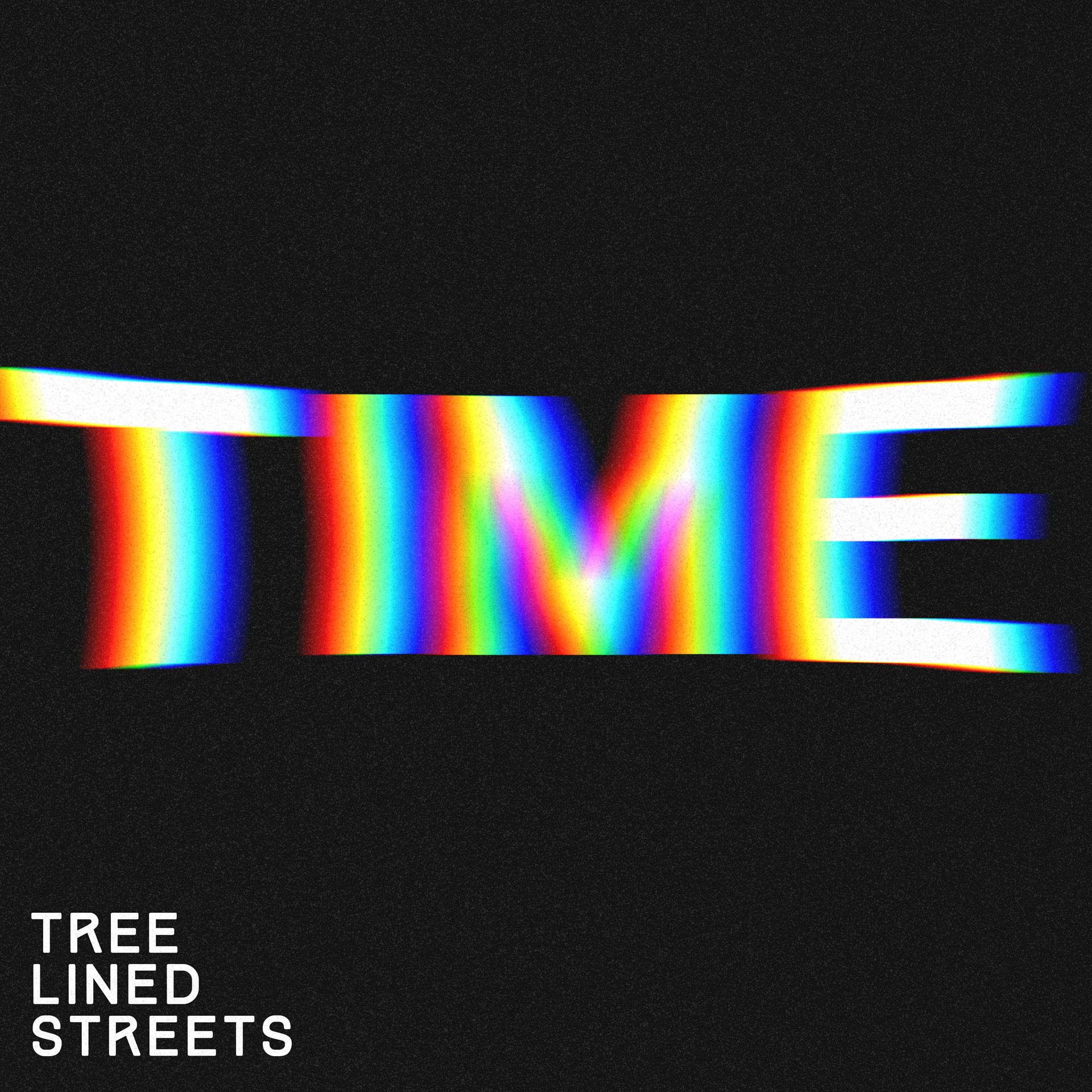 Tree Lined Streets share new electronic single 'Time'
Originally from Dublin, Ireland, now living in Los Angeles, California. Tree Lined Streets are: Mark Leddy (Lead Vocals and Keyboards) and Tim Boland (Guitar, Bass, Keys and Backing Vocals).
TLS's first album 'Transformation' released Oct 2020 was a particular blend of guitar-driven rock, taking root from the glory days of rock in the 1960s and '70s and growing into a sound that is both contemporary and uniquely TLS.
For their second album currently in progress, TLS have moved into making music that relies less on live drums and guitar driven songs, to highlight electronic elements, creating a more synth driven pop blended with live guitars, bass and layers of vocals.
Their latest release, 'Time', and previous song 'Long way Down' feature a more electronic approach that definitely pays homage to their 1980s influences.
The song is a new direction for Tree Lined Streets, so stay tuned for more from the enigmatic duo and their evolution and exploration into the electronic world of music. 
Find Tree Lined Streets: Instagram | Twitter