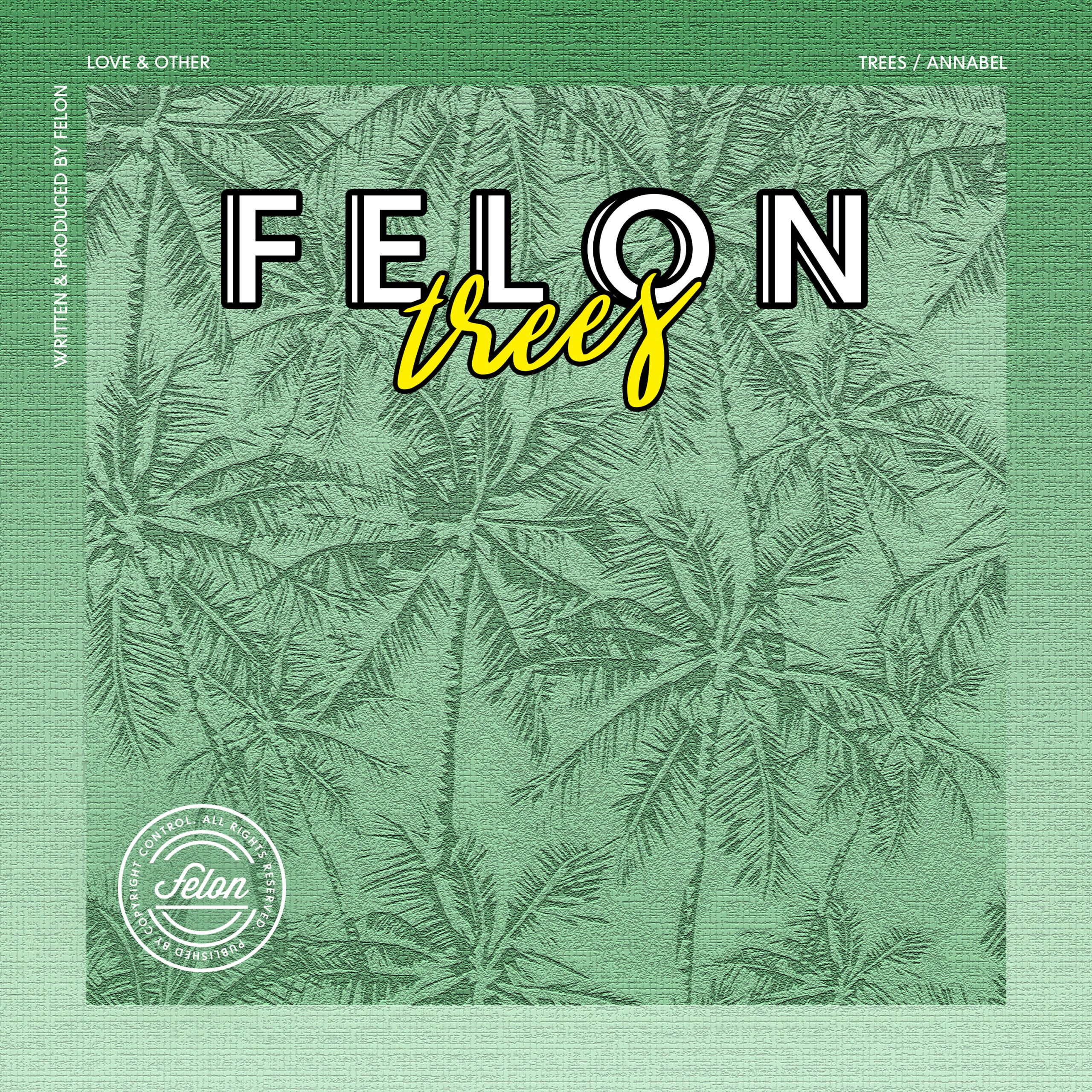 Felon - Trees
Love & Other proudly welcomes UK based production trio Felon into the fold with their latest 2 track EP 'Trees'. Ranging from woozy head high melodics on the A-side to a more stripped back house-gone-bass exercise on the B.
Kicking off the EP is the epic main room anthem 'Trees' that guarantees to lift the roof! A cinematic combination of beguiling melodies, exotic vocal exerts and clever use of filtering and signal processing. Not one to be slept on!
For the flip 'Annabel' drops the melody down a few semitones to present a low-slung bassy affair with warm drum and percussion programming, lush high frequency textures and an effortless vocal rendition, providing the icing for the cake.
An intoxicating EP that pairs impeccable sound design with an unruly approach to genre, form and style whilst offering distinct variations in dancefloor moods.