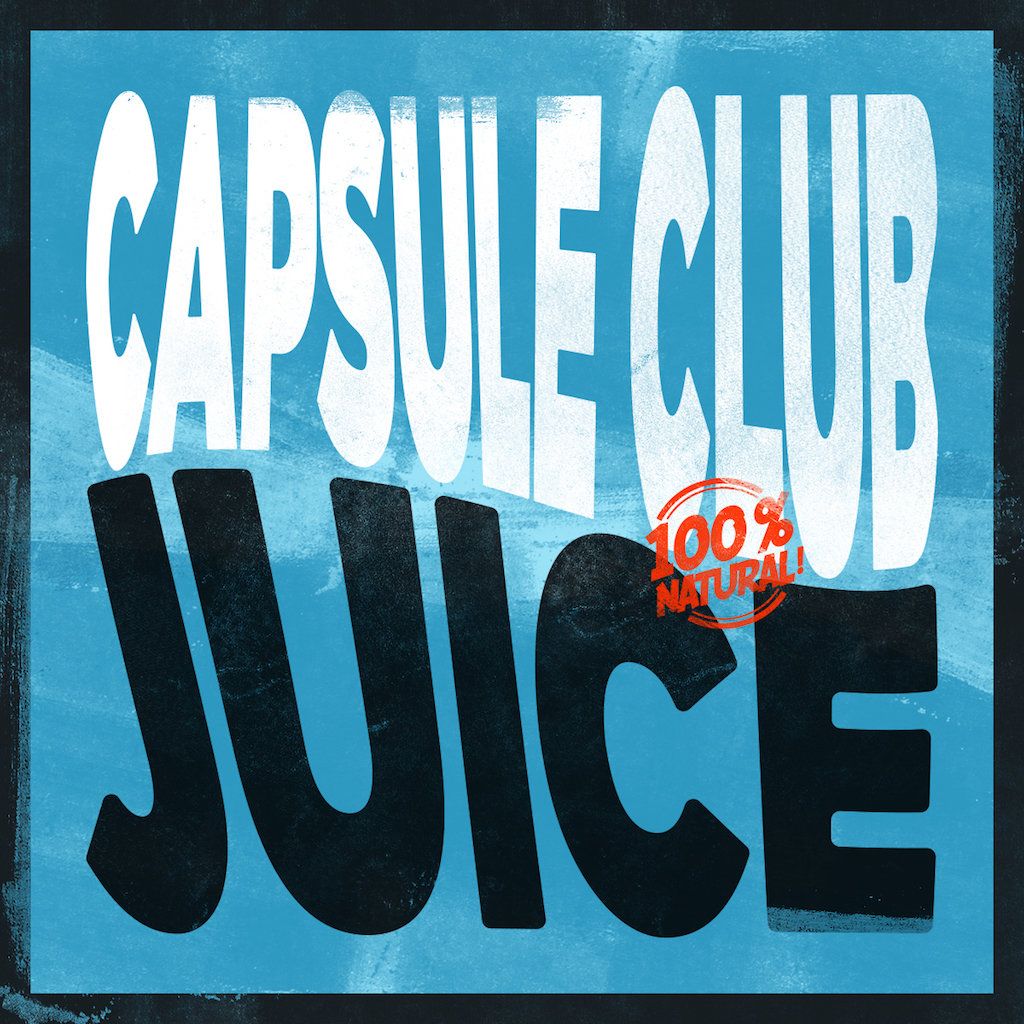 Capsule Club - Juice
Genres can fluctuate but some sounds are forever. Drawing on the ethos of early Designer Drugs and Proxy, Capsule Club are making hard 4×4 electro that will get right to the core of why people thrash to this in the first place.
With their new EP, Juice, the guys lay out three tracks that make the most of minimal structure for maximum sound. Sparse but deep drum patterns set the canvas for an array of screaming, chopped up synth leads that hearken to sweat-fueled summer dance parties that don't stop 'til dawn. Rave music for the near past and future, the kind that never dies.