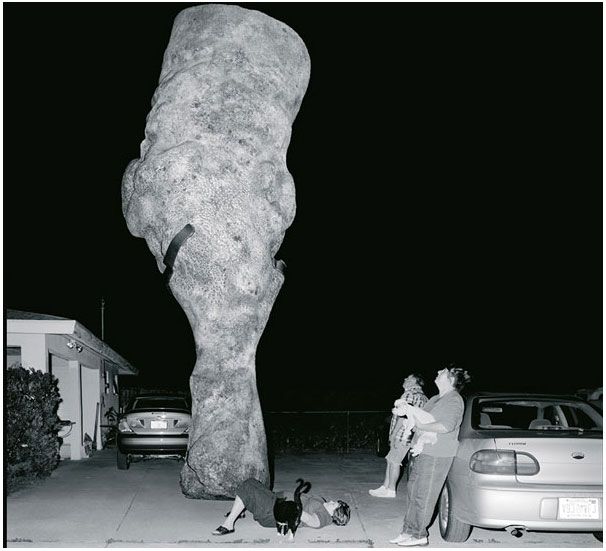 Trentemøller: Lost. Album Tour + Instrumental Version
Just released, the brilliant new Trentemøller album 'Lost' enjoys popularity amongst his fans and media accross the board and also quickly makes new friends among music lovers all around.
Following on from supporting Depeche Mode on the stadium tour and playing the most important summer festivals, now Trentemøller and his live band can't wait to present the album live on stage for the first time on the just announced European tour in November.
While the album assembles vocal collaborators like Low, Jana Hunter of Lower Dens, Marie Fisker, Jonny Pierce of The Drums, Ghost Society, Kazu Makino of Blonde Redhead and Sune Rose Wagner of The Raveonettes we will release the Instrumental Version of the album in November on white vinyl and as digital download – for those who want to explore the sound of 'Lost' even farther.
Scheduled yet for an early December release is the third single from the album, 'Gravity' which includes a briliant rework by Pinkunoizu, an up and coming Danish psych band.
Trentemøller live:
07.11.2013, UK, London, Forum
08.11.2013, Belgium, Brussels, AB
09.11.2013, Netherlands, Amsterdam, Paradiso
10.11.2013, Netherlands, Eindhoven, Effenar
12.11.2013, Germany, Berlin, Astra
13.11.2013, France, Lausanne, Docks
14.11.2013, Germany, Cologne, Essigfabrik
15.11.2013, Switzerland, Zurich, Volkshaus
16.11.2013, Germany, Hamburg, Uebel & Gefährlich
18.11.2013, Austria, Vienna , Arena
19.11.2013, France, Paris, Trianon
21.11.2013, Norway, Oslo, Sentrum Scene
22.11.2013, Denmark, Copenhagen, Vega (SOLD OUT)
23.11.2013, Denmark, Copenhagen, Vega