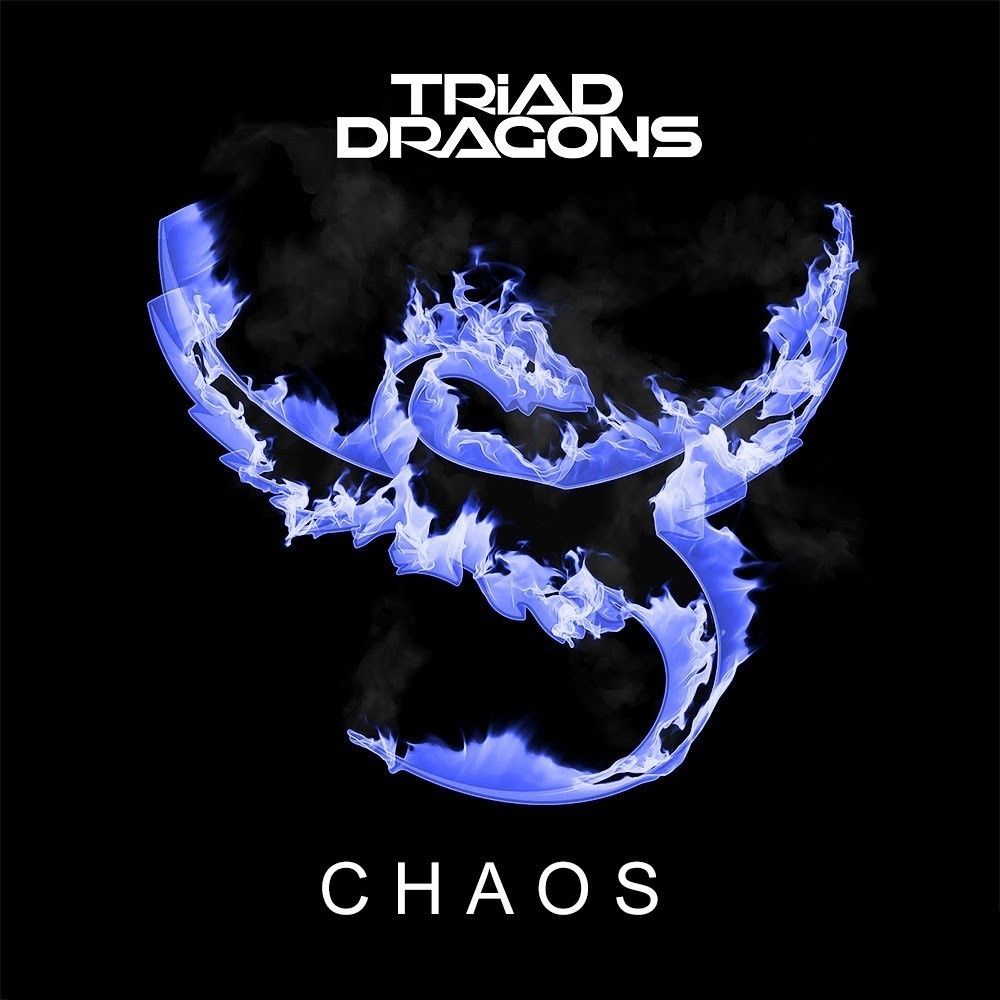 Triad Dragons – Chaos
Triad Dragons return with another mayhem-inducing track, "Chaos." The trio add trap elements to their signature, heavy-hitting electro house for a summer anthem that is sure to send any festival crowd into a frenzy. Available now for free download from triaddragonsmusic.com.
Triad Dragons is the EDM group consisting of Ha Hau, John Lee and Kevin Alves. Each with considerable individual accomplishments in the Colorado dance music scene, they have pooled their talents to launch a brand new musical endeavor. Most music is available for free download from on their website..
UPCOMING SHOWS:
5/24 – w/ Tritonal, Felix Cartal @ Foam Wonderland – Denver, CO
8/1 – w/ Carnage, Heroes x Villains @ Foam Wonderland – Houston, TX
8/9 – w/ Brillz, Heroes x Villains @ Foam Wonderland – Dallas, TX
8/29-30 – w/ The Chainsmokers, Caked Up @ Foam Wonderland – Austin, TX
10/4 – w/ Zeds Dead @ Foam Wonderland – Lubbock, TX