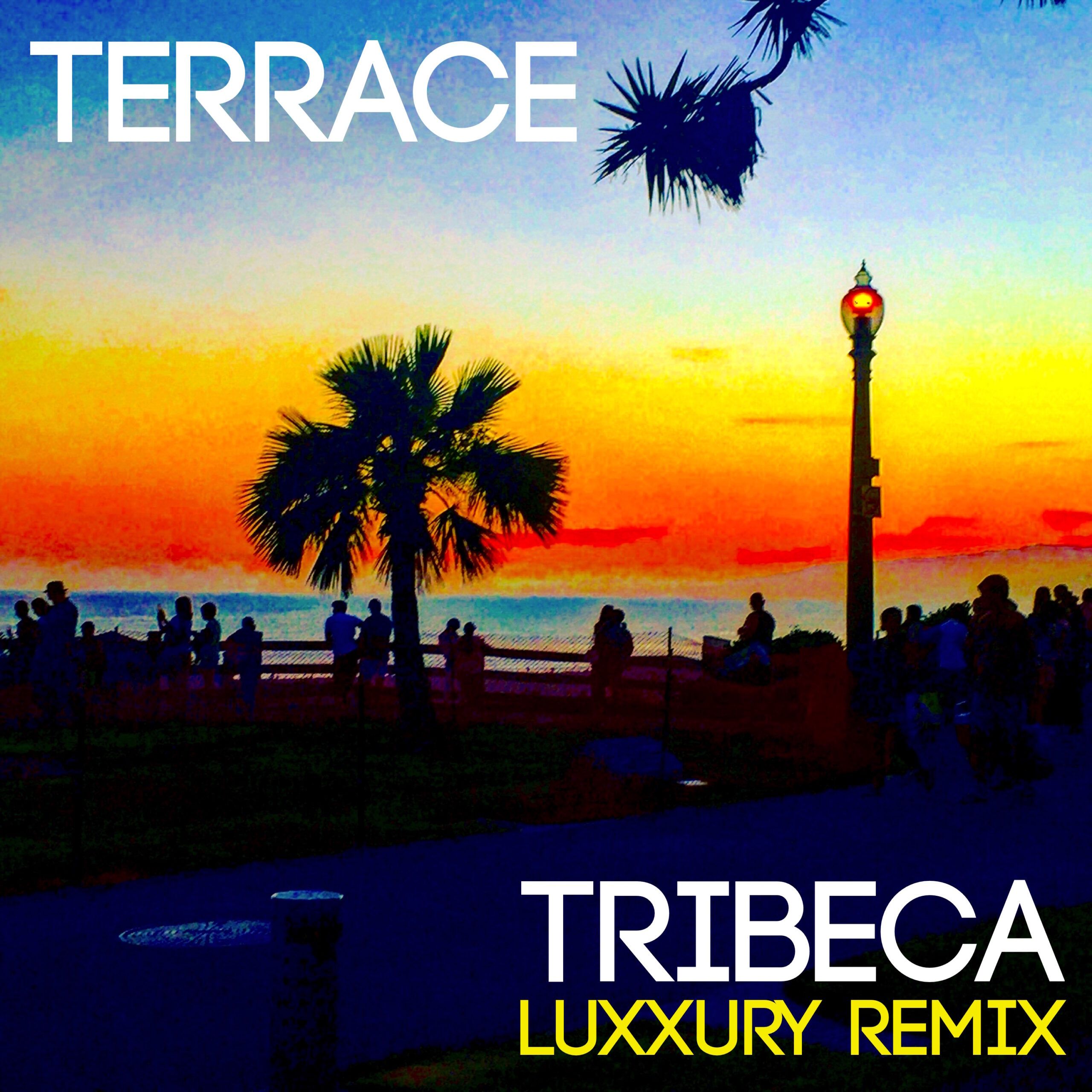 Terrace - TriBeCa (LUXXURY Remix)
LA Disco king LUXXURY, brings his unique take to "TriBeCa" the third single from the forthcoming Terrace EP "Foundation" to be released on June 23rd 2017. Evoking summer vibes, memories and future plans, LUXXURY takes us on a journey to remind up what late nights and dark dancefloors till daybreak should be.
Emerging out of the rubble of Grunge and a decaying house music scene, Terrace is a born adventurer. Escaping day to day life by choosing to create a dance hybrid, drawing on influences that extend back into an 80's childhood is what he does. Aside from that, the rest is a blur. Terrace is a melange of what happens in his head and he enlists people to help execute the music in the manner it was intended. This is all about the idea, the man himself isn't important. What he makes is.
Fast forward to now, the forthcoming "Foundation EP", showcases Terrace's enigmatic signature dance infused indie sound and a series of striking video teasers by acclaimed photographer/director Nitin Vadukul combine with the music to leave you pondering who and what Terrace is and what is to come.