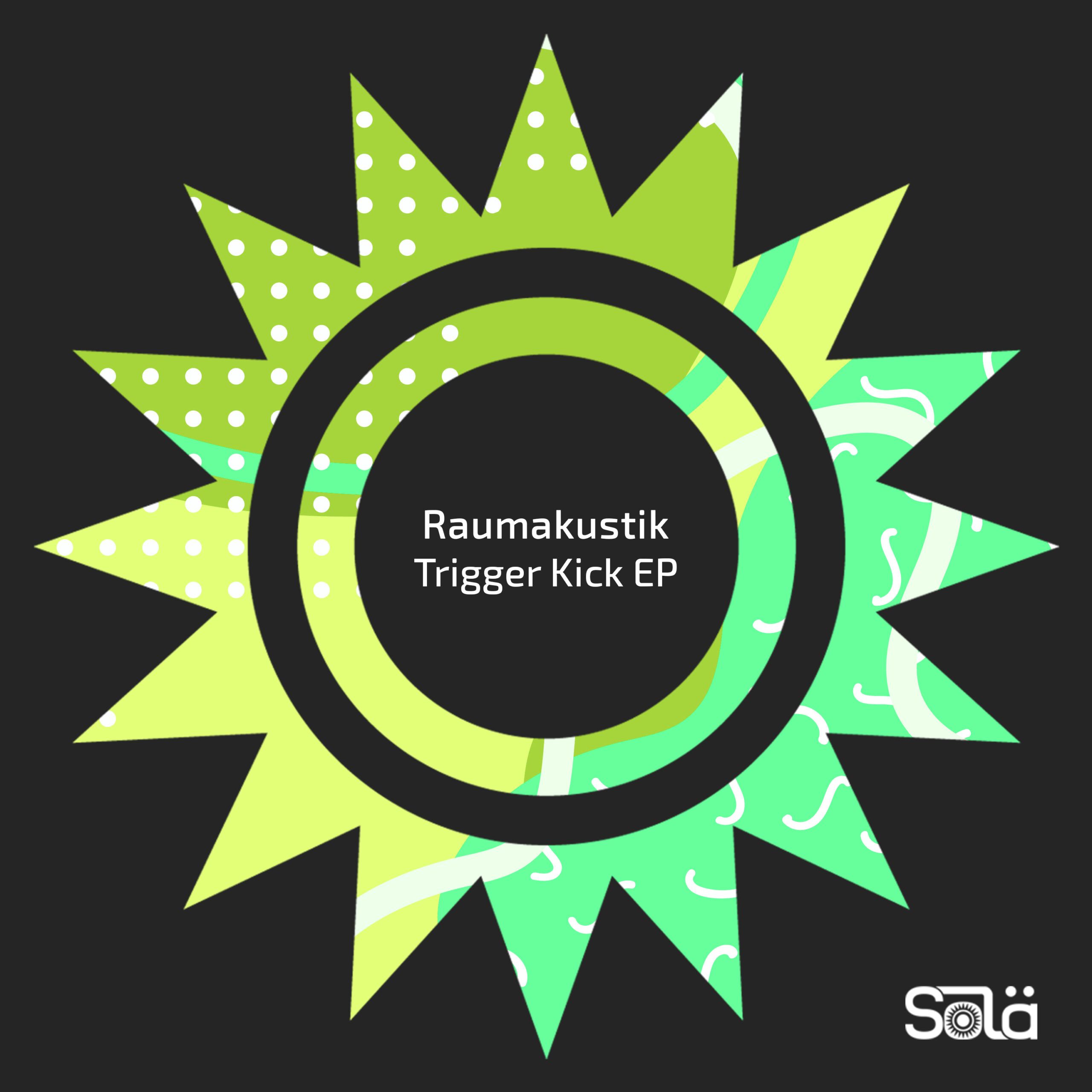 Raumakustik - Trigger Kick EP
Underground tech house meets techno; this is the undisputable sound that German duo Raumakustik are so well loved for, and their latest EP Trigger Kick carries the DNA ready to slay dancefloors the world over.
The duo – also known as Sebastian and Volker from Dresden – have had many high-profile DJs support previous releases Raider and Dem A Pree including Pete Tong and Jamie Jones, resulting in the duo ruling at #1 on several Beatport charts. Building on what's already been a big year for Raumakustik, this latest EP comes out on 20th October via Sola, Solardo's label – and if it's good enough for Solardo, it's definitely worth your time.
The title track Trigger Kick is unashamedly bold, with sporadic beats that bounce around your brain, leaving you on a knife's edge, ready to take off with the colossal build. Meanwhile, My Spirit is brimming with shimmery, pulsating synths and metallic vocals, but with an equally feisty, unexpected drop that catches you out and will likely drive the clubs wild.
Trigger Kick is OUT NOW via Sola.
BUY & STREAM:
https://www.beatport.com/release/trigger-kick-ep/2122954
SOCIAL MEDIA:
https://www.facebook.com/Raumakustik/
https://twitter.com/raumakustik?lang=en
https://soundcloud.com/raumakustik