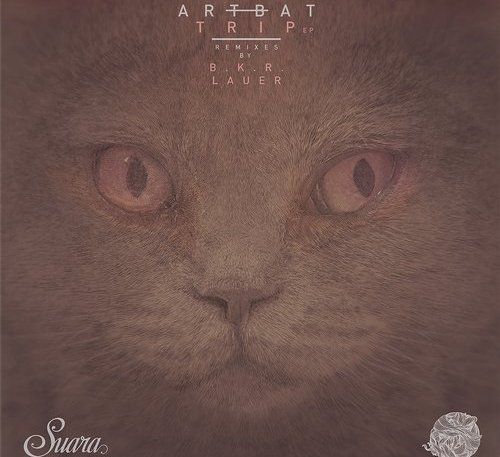 Artbat - Trip EP
Suara is a label that shot to fame as part of the big tech house movement of the last few years. The boss is cat lover Coyu, but it seems he is taking his imprint in a new direction here with a release that is much more techno in mood. It comes from Artbat, a Ukraine duo made up of DJ Artur and Batish.
This pair have previously put out beats on Definition:Music & Diynamic and now show they have a great grasp of moody and slow burning techno across three great tracks. Trip opens the EP in spine tingling fashion with sweeping chords, militant percussion and big bass driving you along a deep techno groove. It is poignant and poised and makes a great starter.
Then Wall is more physical, with rubbery drums, dark vibes and moody atmospheres all pervading the groove. Knup is the last one and features a muffled vocal with edgy synths building in pressure. Icy, glassy little sounds also colour the groove and some cooing sounds make it smooth and escapist.