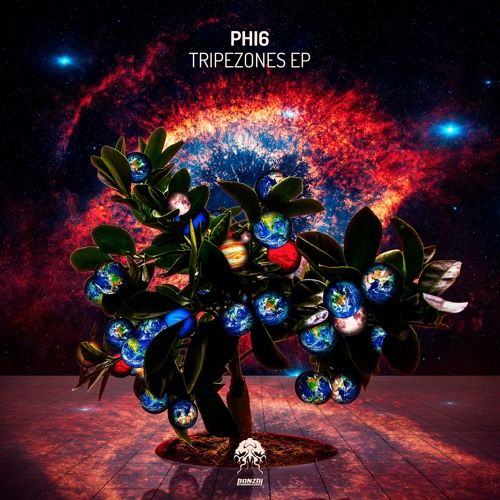 Phi6 - Tripezones EP
Phi6 aka producer duo Inaki Albert and Oswaldo Garrido debut on Bonzai Progressive with the superb three track EP entitled 'Tripezones'. The guys joined forces while studying a sound degree and are Influenced by artists such as Hans Zimmer, Trentemoller and Mendieta to name just a few. While Inaki already boasts several releases on various labels, Oswaldo is a relative newcomer to the scene. One thing is for sure though, these guys have a serious talent that will most definitely grab a lot of attention. Delighted to have them on board and hopefully we'll see more from them soon.
Containing the tracks 'Tripezones', 'Toob' and 'Corp', 'Tripezones' is scheduled for release on January 30th but you can have an exclusive listen here on iHouseu.
Pre-Order on Beatport
https://www.beatport.com/release/tripezones-ep/1915962
Phi6 Online
https://www.facebook.com/phi6.music
https://twitter.com/phi6music
https://soundcloud.com/phi6music
Bonzai Progressive Online
http://www.bonzaiprogressive.com
https://www.facebook.com/bonzaiprogressive
https://soundcloud.com/marnikbonzai
https://www.youtube.com/user/bonzaiprogressive