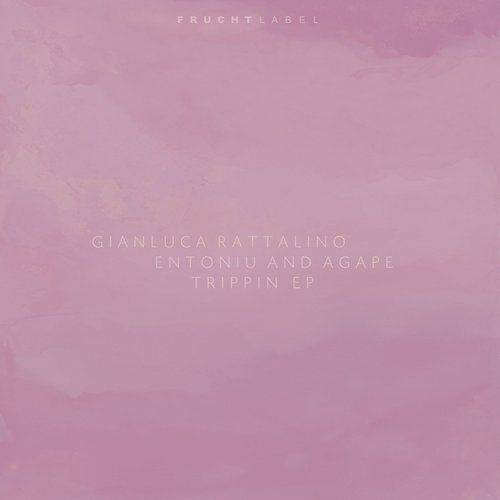 Entoniu&Agape, Gianluca Rattalino - Trippin
Second ep with Entoniu&Agape on FRUCHT, this time with a collaboration with Gianluca Rattalino, that resulted in a two-tracker titled "Tripping". Both "Stop The Music" and "Trippin" are minimal and melodic, with tasty little percussions meeting soft and warm melodies, without resulting cheesy.
Enjoy this nice and fresh release, and let us know your opinion.