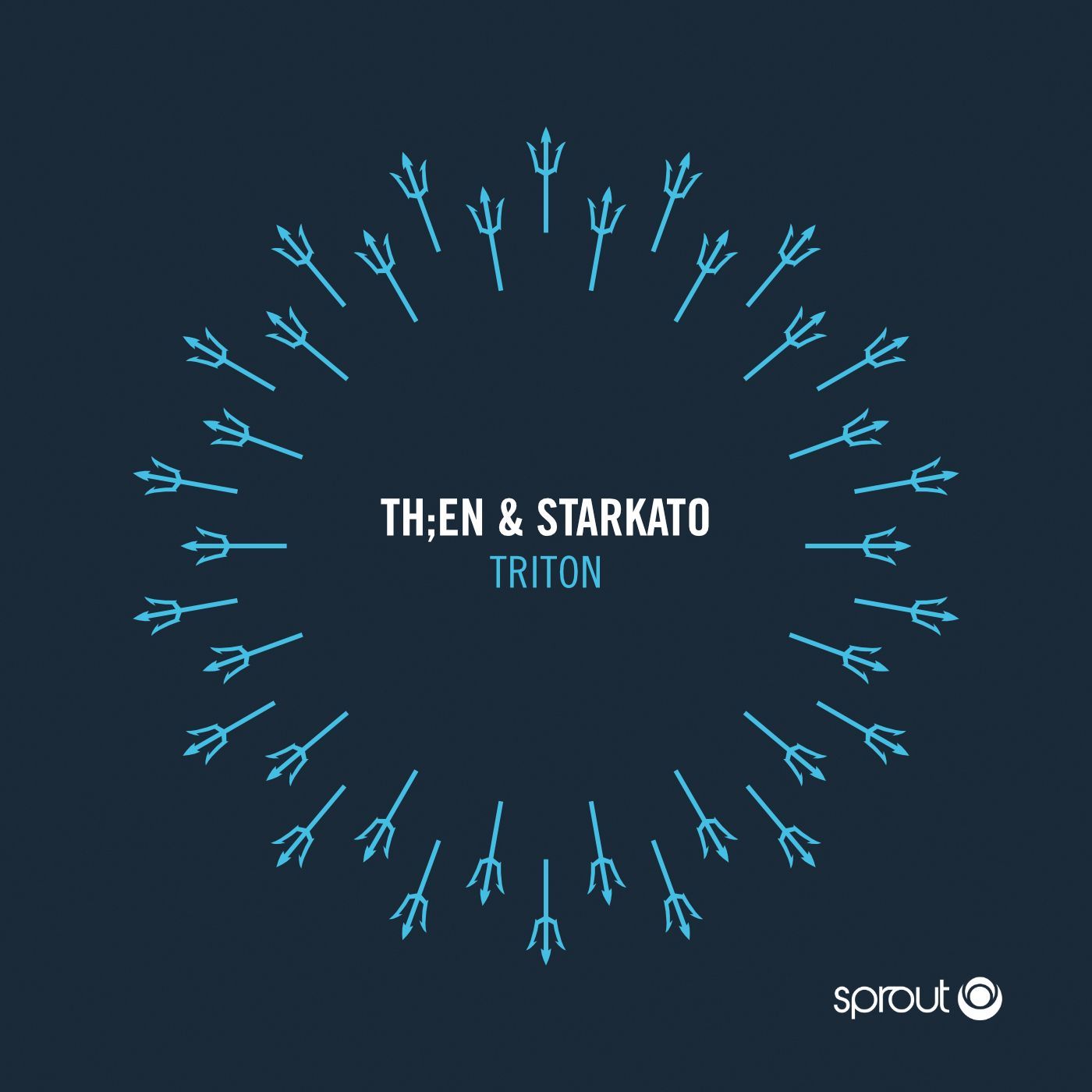 Th;en & Starkato - Triton EP
Early support from John Digweed, Hernan Cattaneo, Psycatron, Oliver Schories, Nick Warren, Djuma Sound System, Kolsch, Geist, Guy Mantzur, Duca, Cid Inc, Heinrich & Heine
Th;en & Starkato return to Sprout armed with two tasty techno cuts!
Kicking off with the title track 'Triton', this powerful slab of melodic techno, packs a punch, but also delivers in the 'feel good' stakes too, with its layered melodics meeting a big sweeping synth line, a tinkly arp pattern and some nasty sub-bass for maximum power!
'Tease' toughens things up a little, as we go moodier and one for those peak time moments of mayhem. Big bass is order of the day, but graced with melancholic pads adding a warmth, while the arp tinkles away, undulating in and out bring a hypnotic vibe, before we slam back in to deeper territories.