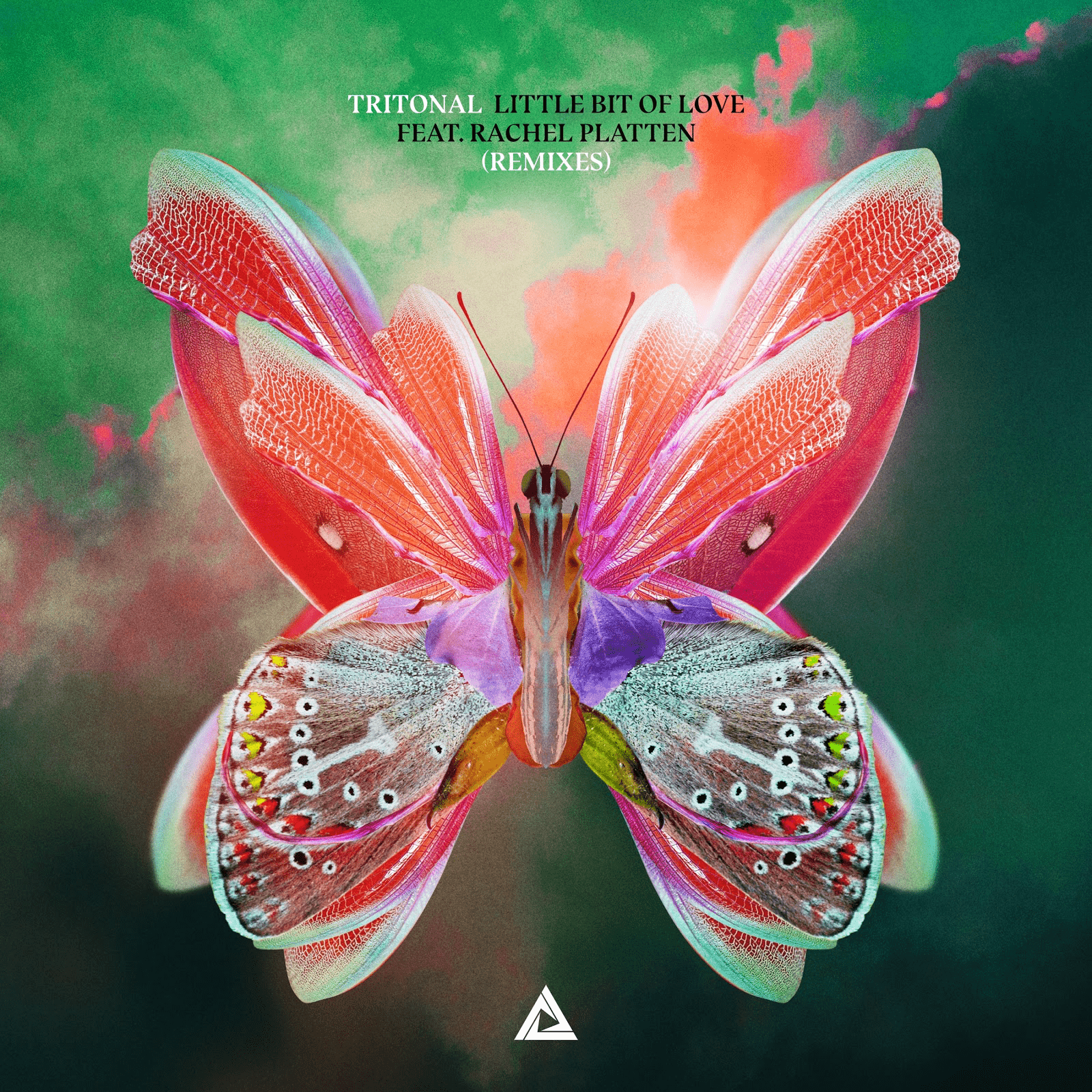 Tritonal release remix package for  "Little Bit of Love" featuring Rachel Patten
Released earlier this spring to much fanfare, Tritonal and Rachel Patten's collaborative effort "Little Bit of Love" is now getting the remix treatment from international up and comers, Gattuso, Kolonie, Ruhde and Simon Skylar.
The remix package kicks off strong with Gattuso's addictive offering; One that brings bountiful of high energy to the electric original. Following is Italian artist Ruhde's summery, pop-centric rendition. Both artists build on the track's warm feel with lively elements that bring a welcomed dancefloor-centered energy to the project.
Montreal's Simon Skyler goes all in for his interpretation of "Little Bit of Love" with a striking future house remix that well-represents the young artist's unique production style. Closing out the 4-track EP is a powerful progressive remix and the furthest transformation of the bunch from London duo Kolonie.
With an album release and their largest tour to date, 2019 has been the strongest year in Tritonal's heralded career. 
TRITONAL TOUR DATES
7/12 – The Grand Boston – Boston, MA
7/13 – HQ Nightclub – Atlantic City, NJ
7/19 – Pure Night Club, Sunnyvale, CA
7/25 – Marquee Dayclub, Las Vegas NV
7/26 – Time – Costa Mesa, CA
7/27 – Parq – San Diego, CA
7/28 – Maya Day & Nightclub – Scottsdale, AZ
8/3 – World – Charlotte, NC
8/8 – Sky SLC – Salt Lake City, UT
8/31 – Ezoo – New York
9/20 – Liquid – Madison, WI
10/11 – Galla Park – Cincinnati, OH
CONNECT WITH TRITONAL 
CONNECT WITH ENHANCED MUSIC