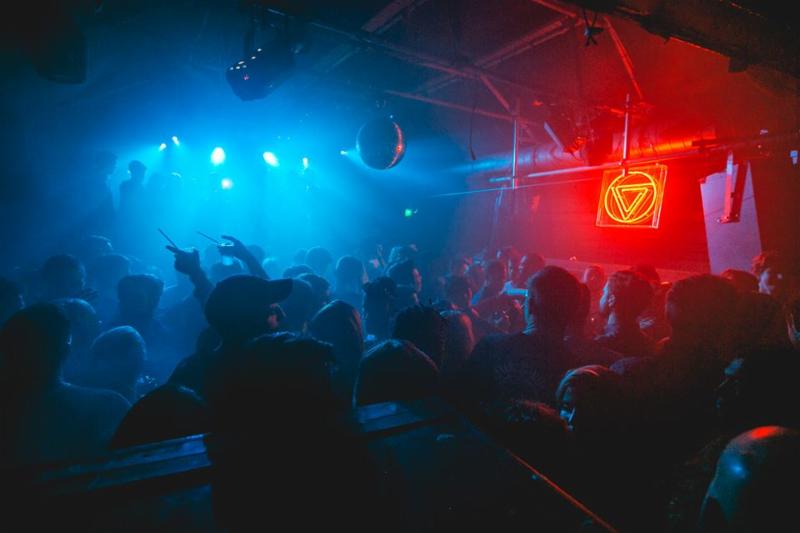 Trouble Vision unveil Midland, Andrew Weatherall, Willow for 10th birthday party
Trouble Vision celebrates A Decade In The Dance with a huge 10 hour party in the space where it all started on Friday 5th October 2018. 10 years of hazy nights and early mornings under the mirrorball come to fruition with a seismic line up spread across all three rooms of Corsica Studios.
Friday 5th October 2018
Midland
Andrew Weatherall
Chaos In The CBD
Willow
rRoxymoe
Orpheu The Wizard
Elena Colombi
Residents: Mr Solid Gold, Park Ranger, OK Jones, Rolfie & Robin
10 more years! 10 more years! Hot Lights, Palms and Thundering Disco Music. An evolving and ever moving dance floor with you at its centre. It's our birthday and we'll cry if we want to so… come join us.
LINKS & FURTHER INFO:
TICKETS
www.residentadvisor.net/events/1144912