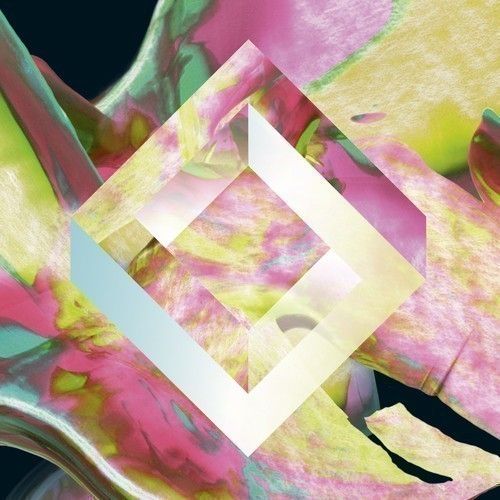 True – Videos (Mercury Remix)
The remix comes courtesy of Mercury, a house music duo who have previously remixed tracks for Two Door Cinema Club and Zombie Disco Squad.
The duo's 'Videos' EP delivers the perfect opening statement about who TRUE are and what message they want to put across. They explore the pitfalls of human nature in almost brutal detail, discussing our vulnerabilities, obsessions and difficulties in coping with the bewildering vertigo of modern life.
The duo set these complex themes to shimmering, 80s-influenced melodies, which makes for a truly unique experience. It is this curious juxtaposition which gifts the EP with the ability to both make you want to move along to its masterfully infectious melodies and reflect upon what it means to exist in today's world.