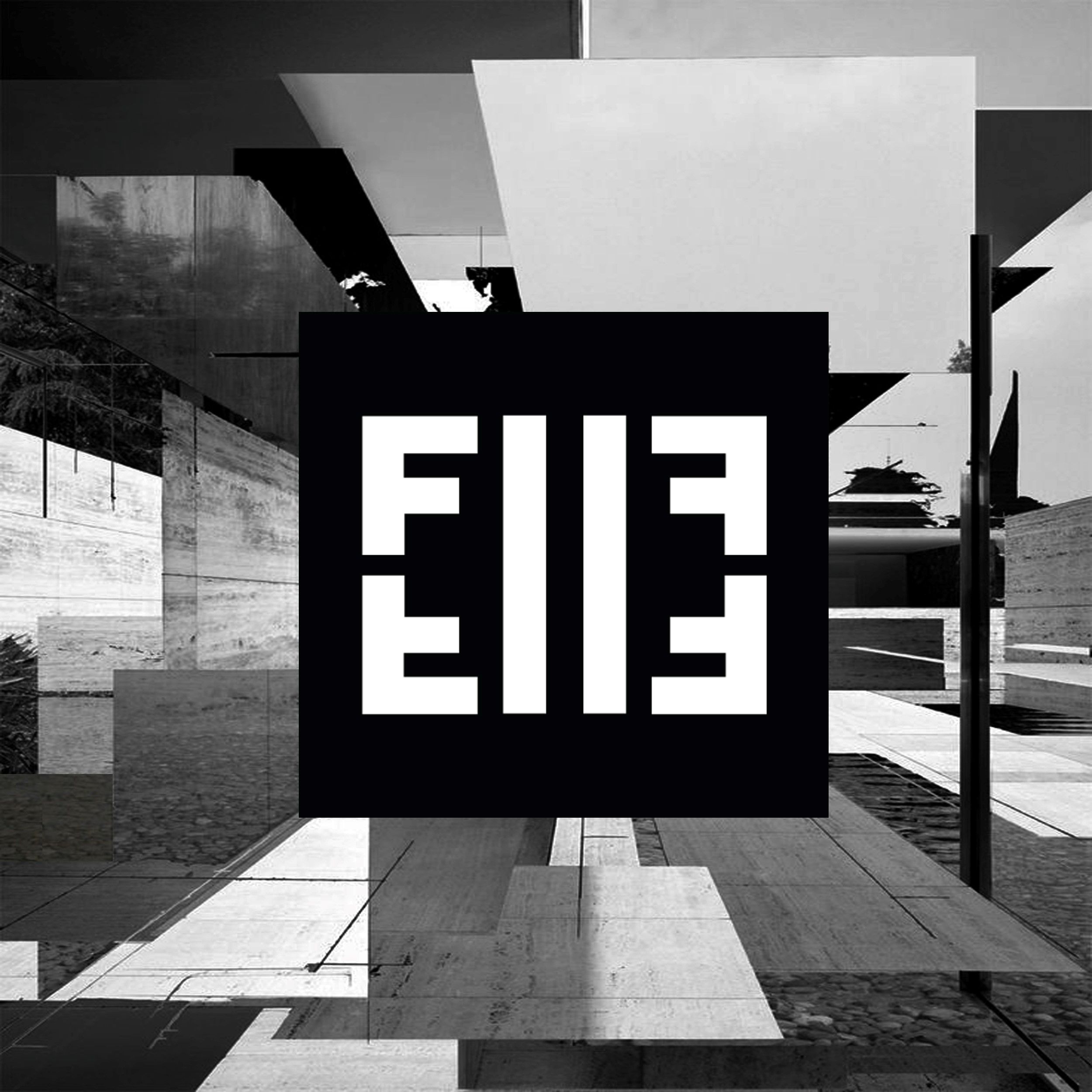 JAMAICA SUK - Trusst EP
Jamaica Suk makes her second return on Face To Face label after her successful debut EP 'Spektrum' nearly a year ago which positioned her as one of Pulse Radio's 'The Undergrounds 10 Leading Ladies' as well as a Beatport 'Rising Star'. Other than creating a tailored cut for Alland Byallo's Bad Animal compilation, Jamaica has been working diligently all summer long in her own self built studio housed above the hedonistic Berlin garden club 'Wilde Renate' where she has been spearheading, curating and growing her roots further into the unique and addictive style of impressionistic techno she is now known for. She arrives with her newly finalized 4 tracker e.p. 'Trusst.'
'Trusst' EP offers the listener technical sound design experiences throughout. Powerful and subtle in equal measures the 4 audiophile quality slices included in this release reveal a distinct crossover of hi quality twisted funk, hypnotic grooves, dub melodies and deep throbbing vibes as only Jamaica can deliver. Expect floor filling prime time tracks as well as sublime dub melodies suited for times when the darkness of night meets light.
Originally from Northern California Jamaica studied music and was trained in Jazz from an early age, performing Psychedelic Rock, Shoegaze and Math Rock bands in later years. Drawing techniques from her musical background the diversity of her direction grew into a love for production through track sequencing, modular synths, and drum machines. Jamaica's electronic experience soon became her identity while exploring the sounds of San Francisco, that is until a haphazard trip to Berlin changed everything and after falling in love with city, she now resides there.
'Trusst' EP will be released on Face To Face Recordings exclusively through Beatport digital on the 16th of November then everywhere else and from the 30th of November on. Also look out for forthcoming releases which are currently in works for Arthur Charneski's vinyl only label L.A.G (Ladies & Gents) as well as another EP in the pipeline for HD Substance & Leandro Gamez's label SUBtl.
Strong support from the likes of Adam Beyer, DVS1, Henning Baer, Slam, Dustin Zahn, Joel Mull, Anthony Parasole, Cari Lekebusch, DJ Hyperactive, Z.I.P.P.O, Lucy, Marco Zenker, Lando, Paco Osuna, Alexi Delano & Laurent Garnier.