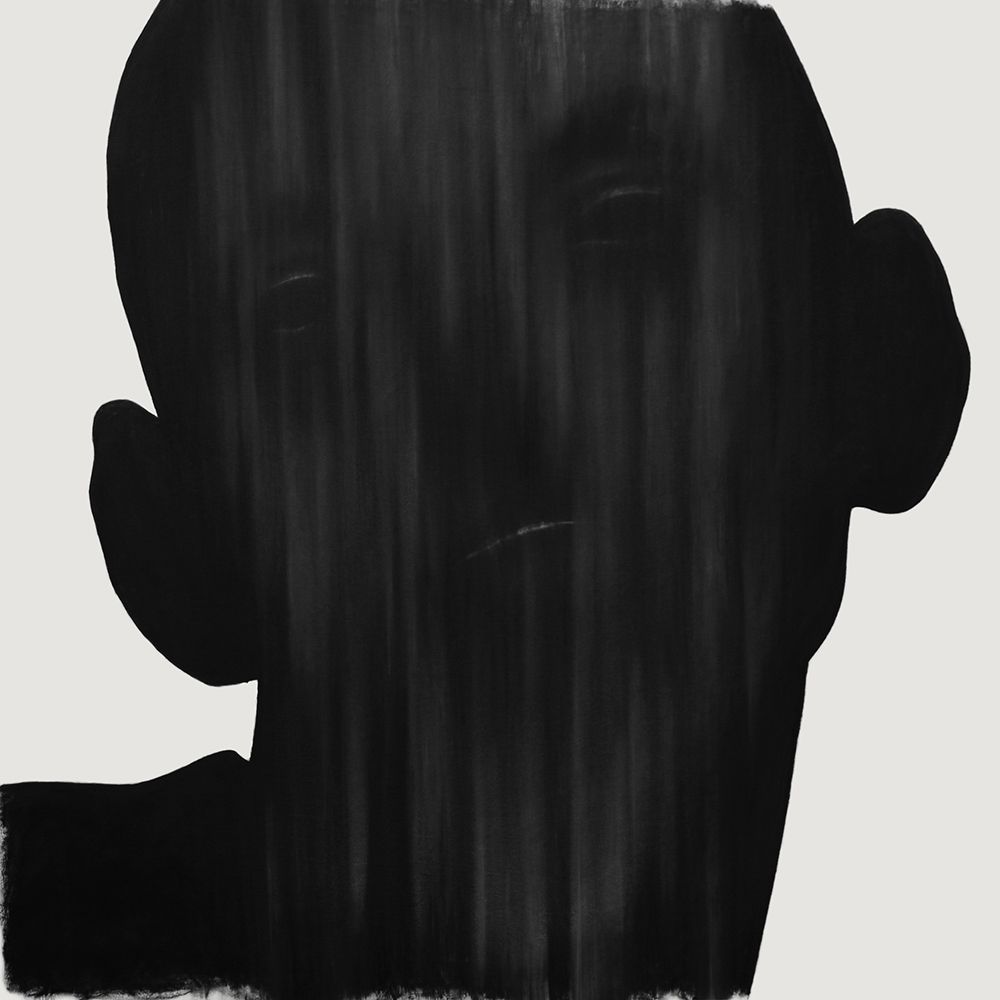 Hanne Adam - Trust Love EP
On the 14th of April, Hanne Adam will release her new EP Trust Love on the Berlin based label Amselcom, with remixes from 2040 and Trippin Jaguar. Amselcom have been releasing a mixture of digital and 12"s over the last 4 years, most recently having Brussels Pony Club join them along with Victor Norman and Dolph.
Hanne Adam comes from an electronica, experimental and dub background. Earlier this year Hanne self released her debut EP Living in a Damn Age, which presented a warm, melancholic and IDM learning style. This carried through to the title track Trust Love in her new EP, incorporating modulating breaks and deep soundscapes. 2040, who previously released the EP Landing on a Planet on Amselcom, turned Trust Love into an after-hours welcome track while keeping the essence of the original soundscape intact.
Trust Hope is a melodic trip, full of warm, varying synth sounds and glitchy percussion while Trippin Jaguar's remix reforms it to a downtempo spacey excursion.