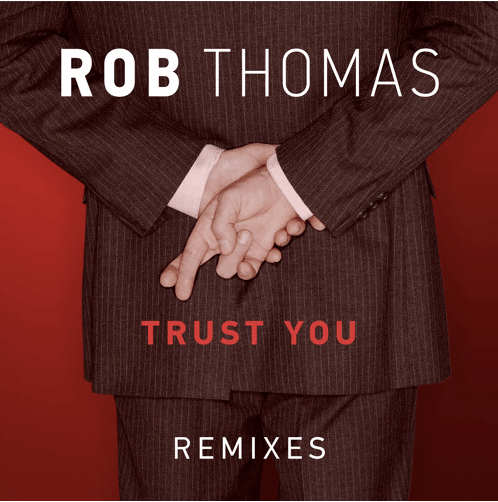 Rob Thomas - Trust You (HIIO Remix)
HIIO are set to release a brand new remix of Rob Thomas' – "Trust You." Rob Thomas is best known as the front man of Matchbox Twenty the last 22 years, along with his solo career. Trust you is the first single off his recent solo album The Great Unknown. The South American duo have spiced up the original by transforming it with a twist of rage, into a progressive house anthem.
Trust You kicks off with a drum kick intro, which quickly propels into a dramatic breakdown right into the vocals of Rob Thomas. Twinkling synths work up the track as the drop builds into a dance floor delight. Get your copy of Trust you on Friday August 7!