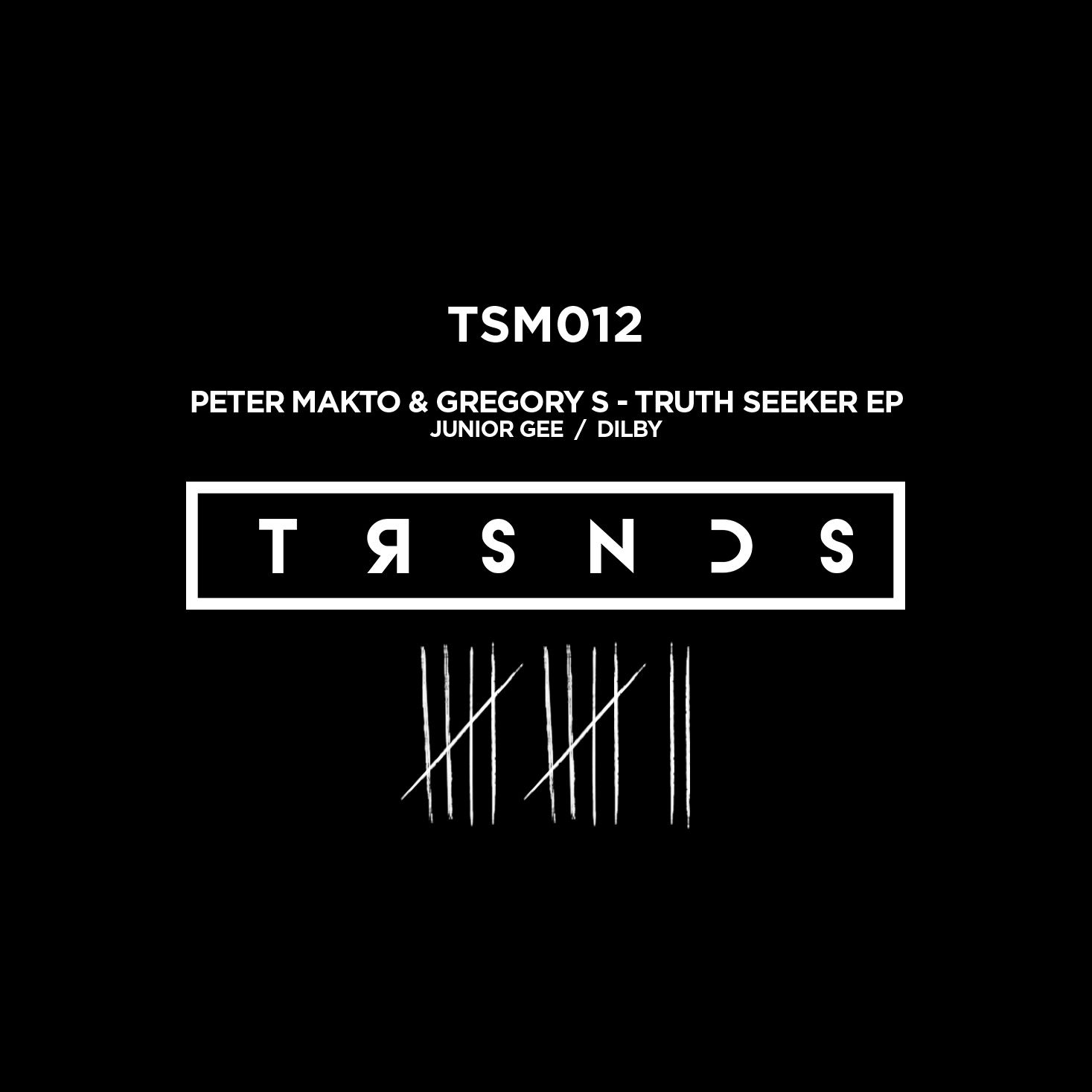 Peter Makto & Gregory S - Truth Seeker
TrueSounds Music is a Hungarian label that is only three years old but one that is already a well known outlet for quality house. It is run by a Hungarian pair of producers who really know their onions. Called Peter Makto & Gregory S, they are the duo behind this next release on the label and as well as one hot single they get remixed by Junior Gee and Dilby. It makes for a killer package.
Of all three cuts the original is the one that takes it for me. It is a refreshing and original house jam with choppy and swaying percussion, inviting grooves and the sort of slick synths that have real soul. Once again the talented pair have come correct and then found some great remixers to boost the release. Dilby decides to go for a more visceral thing with tight and tense synths that makes you sit on the edge of your proverbial seat and Junior Gee, who has put out his wares on 8bit, Plastic City and Material then comes correct with a stripped back, low swung groover that will make floors march as one. Overall, a superb EP.
Truth Seeker is out now and available for purchase here. https://www.beatport.com/release/truth-seeker-ep/1814516