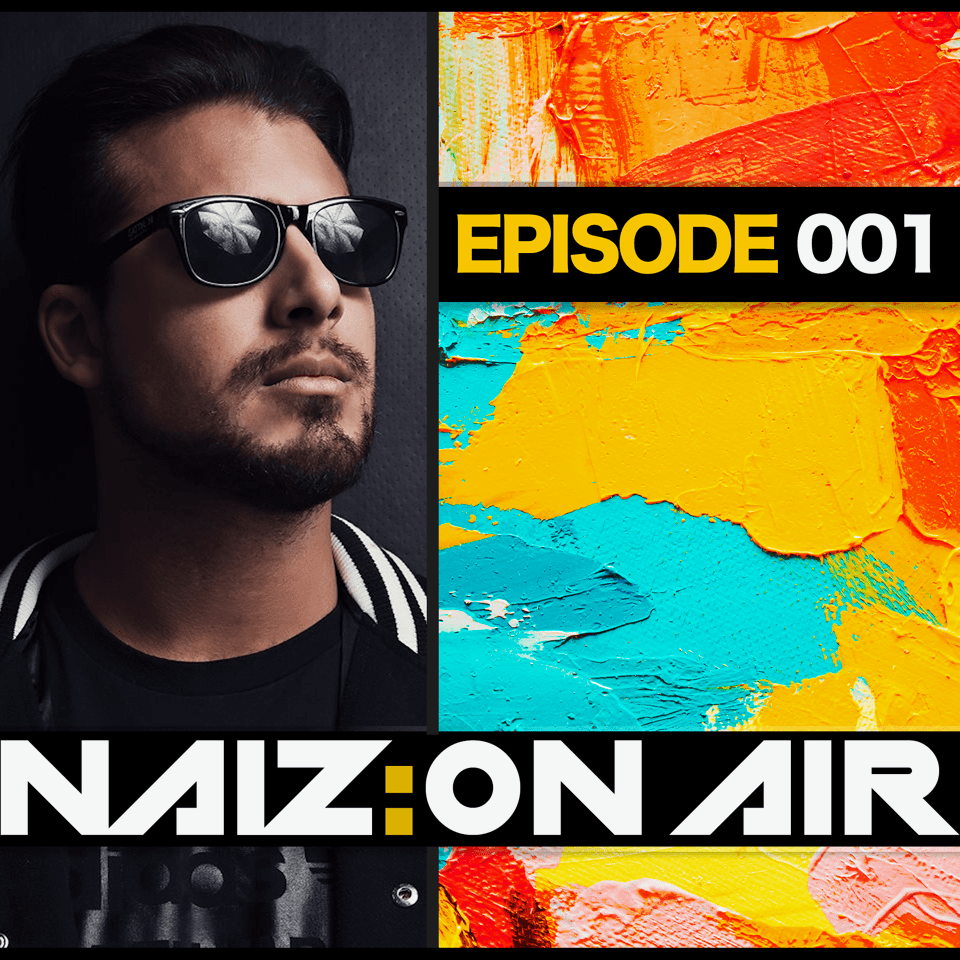 Tune in to Naizon's first ever episode of Naiz:on Air
Naizon grew up with developing a thirst and knowledge for music from an early age as he listened to the sounds of soulful voices such as Lionel Richie, Barry White and Elvis Presley which led Naizon on his journey to create music that provides energy, feeling and passion. Since then, Naizon became fixated on the EDM scene where he now creates extraordinary Tech House tracks taken him and his music all over the world.
Now, you can listen to Naizon's incredible DJ skills and impeccable music taste each week with his Naiz:on Air radio show. Having just launched the show it's already looking to be a firm favourite with house heads everywhere. In the first-ever show you will find music such as Chris Lake and Green Velvet's iconic track 'Deceiver', Anti Up's 'Get That', Sander Kleinenberg's 'London Girl' featuring Baby Sol and everyone's favourite Tech House tune 'Losing It'.
Amazon has also included one of his very own releases titled 'Dance It' which kicks off the show in true fashion. Having constantly impressed release after release, Naizon is slowly but surely becoming a household name with tracks such as 'My House', 'Midnight' and 'Pause' taking over the dance charts.
Head over to Mixcloud each week to get your fix of Naiz:on Air, turn it up and enjoy!
Listen to Ep 1:
Naizon Online