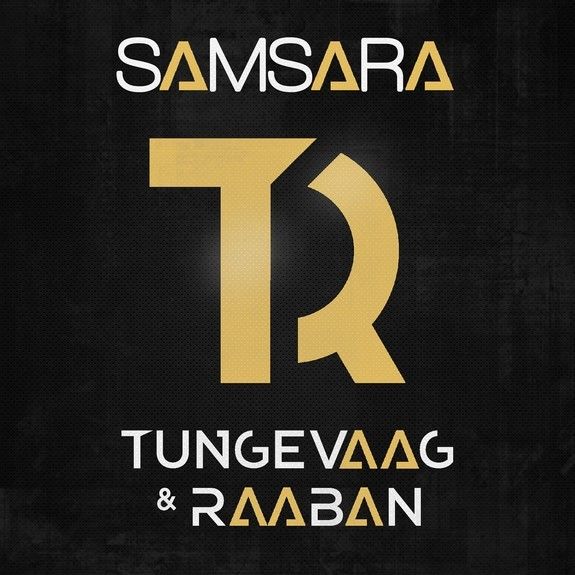 TUNGEVAAG & RAABAN – SAMSARA
Having already racked up over 25 million streams on Spotify alone, spent 17 consecutive weeks in the Norweigan Top 20 chart and been named as the "Hit of The Year" at the Norwegian Grammy Awards, Tungevaag & Raaban's 'Samsara' is the track that has got everyone talking. To celebrate its success, the pair have released the official music video, available to stream now on VEVO.

Immersing the viewer in a weird and wonderful world, the official video follows a troop of gorillas on a secret island in the Far East, who on hearing 'Samsara' decide to hit he mainland for a night of non-stop partying. Wreaking havoc as they race through the streets and celebrate with the unwitting locals, you can watch the rest of the party unfold here!

"Samsara" is the first official release by DJ and production duo Tungevaag & Raaban. Tungevaag first left his mark on the European dance scene with his 2014 single "Wicked Wonderland" which was a Top 10 single in several European countries– peaking at #1 in Austria, #2 in Sweden, #4 in Norway, #5 in Finland, #6 in Germany and #9 in France.