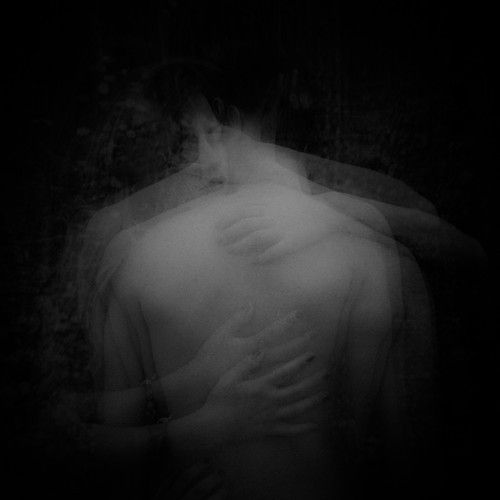 Turan – Departed
Newcomer Turan has released the video for 'Departed', the lead single from his forthcoming debut 'Persistence of Memory' EP, set for release August 18th.
The artist and multi-instrumentalist's first offering will be available for digital download via TRIBE Records, the first release from the label.
'Departed' is an experimental mix of dark production, ethereal guitar textures, earthy percussion sounds, with entrancing lyrics throughout. Everything you hear began with Turan in his home studio, and was developed in Fox Hill Studios, a small setup in a forest in Hertfordshire with friend and producer Lunar Vale.
Turan also worked on the visuals and artistic direction for the 5 videos that accompany the 5 track debut EP.
When asked what he considers his music to be, his reply is "avant garde, passionate, and honest." Turan's debut EP, named after a Salvador Dali painting, has an euphoric indie, slow-building influence, laced with solemn, deep rap and continuously steps out of reality.
Turan has been influenced by a diverse range of artists, including Radiohead, Sade, Pink Floyd, Hans Zimmer, Ryuichi Sakamoto, Bill Withers & Jeff Buckley. His EP flows like a film score, intricately weaving in and out of dreams and reality.
'Persistence of Memory' will be released on August 18th via TRIBE Records.