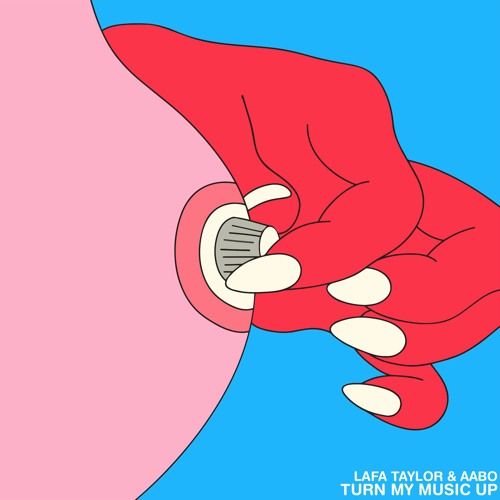 Lafa Taylor & Aabo - Turn My Music Up
Soulfully bridging the gap between hip hop and dance music, Lafa Taylor and Aabo have teamed up for "Turn My Music Up," a must-hear new single from their forthcoming collaborative album, FEEL. The track itself is an upbeat house tune with relentless cheer and soulful bass, while the Lafa Taylor-directed video is a hilarious trip through a variety of scenarios where music brings opposing forces together.
"Turn My Music Up" is out now on YouTube and Soundcloud and the album FEEL is dropping in the near future.