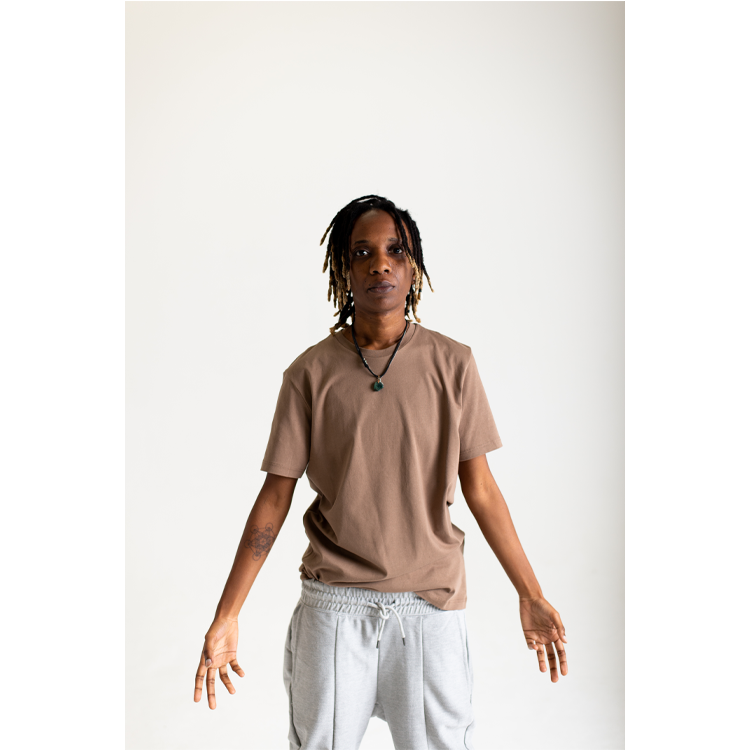 UK Based DJ Chillz Returns With A New Sound featuring Rachel Laizer
DJ Chillz returns to music with a new sound that's refreshing, light and innovative. Collaborating with a hidden gem that is Rachel Laizer, a British singer and songwriter based in South Korea.
Everything comes together to bring you a track that illuminates the nostalgia of summer days, emotions within and the breaking through of spring's dew.
Sit back and enjoy the vocals, rhythm and melody as they weave and paint the story that will lead to the release of DJ Chillz's Debut EP "Adebowale".
Image link – https://www.dropbox.com/s/rar60rv0xgq64v6/vrsn4.jpg?dl=0