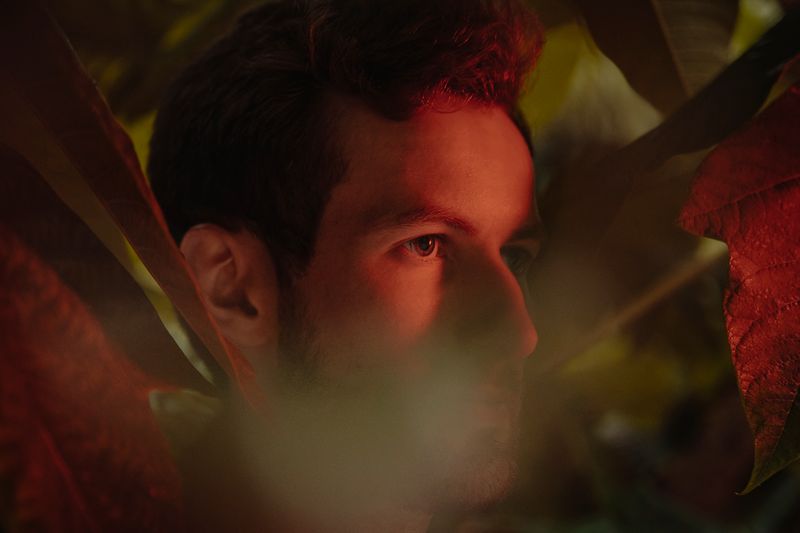 UK Producer MilkBoi Jnr Delivers Seductive Single 'One Night' Ft. Rebecca Helena
Returning to Sirup Music, UK producer MilkBoi Jnr drops a club-ready creation 'One Night', featuring the scintillating vocals of Norwegian singer Rebecca Helena. 
Drawing the listener in with Rebecca's alluring vocals and subtle percussion, 'One Night' builds a laidback sonic environment that will work its magic wherever it is played. Calling upon echoing synths and a rolling bassline, 'One Night' achieves power and elegance in its composition, and positions itself as an essential summer single.  
Fusing elements of future and classic house to create modern dance anthems, UK-based producer MilkBoi Jnr finds inspiration from the rekindling popularity of house music and superstar acts such as Silk City and Meduza. Blending the hyped hi hats and synth stabs of classic 90s house with the dark basslines and melodic chops found in current deep and future house sounds, MilkBoi Jnr has seen success with his debut releases 'Nakedness', 'QUINN' and 'Bittersweet'. No stranger to the music scene, his background as a writer and producer under the alias Bad Milk has seen him feature on credits alongside internationally successful acts such as Kpop giants BTS,  Allie X, Jordan Rakei, Robinson and Central Cee. His productions have been featured on ITV's Love Island and ESL, supported by BBC Radio 1, 6Music, NTS, RinseFM, DJ Mag and Mixmag. His co-writes have been released on prominent dance labels such as Armada, Dim Mak, Capitol, LoudKult, Protocol and Enter Records.
From the culmination of his industry experience rises MilkBoi Jnr, with a series of energetic releases on Switzerland-based label Sirup Music and with plenty more to give, the future's looking milky.