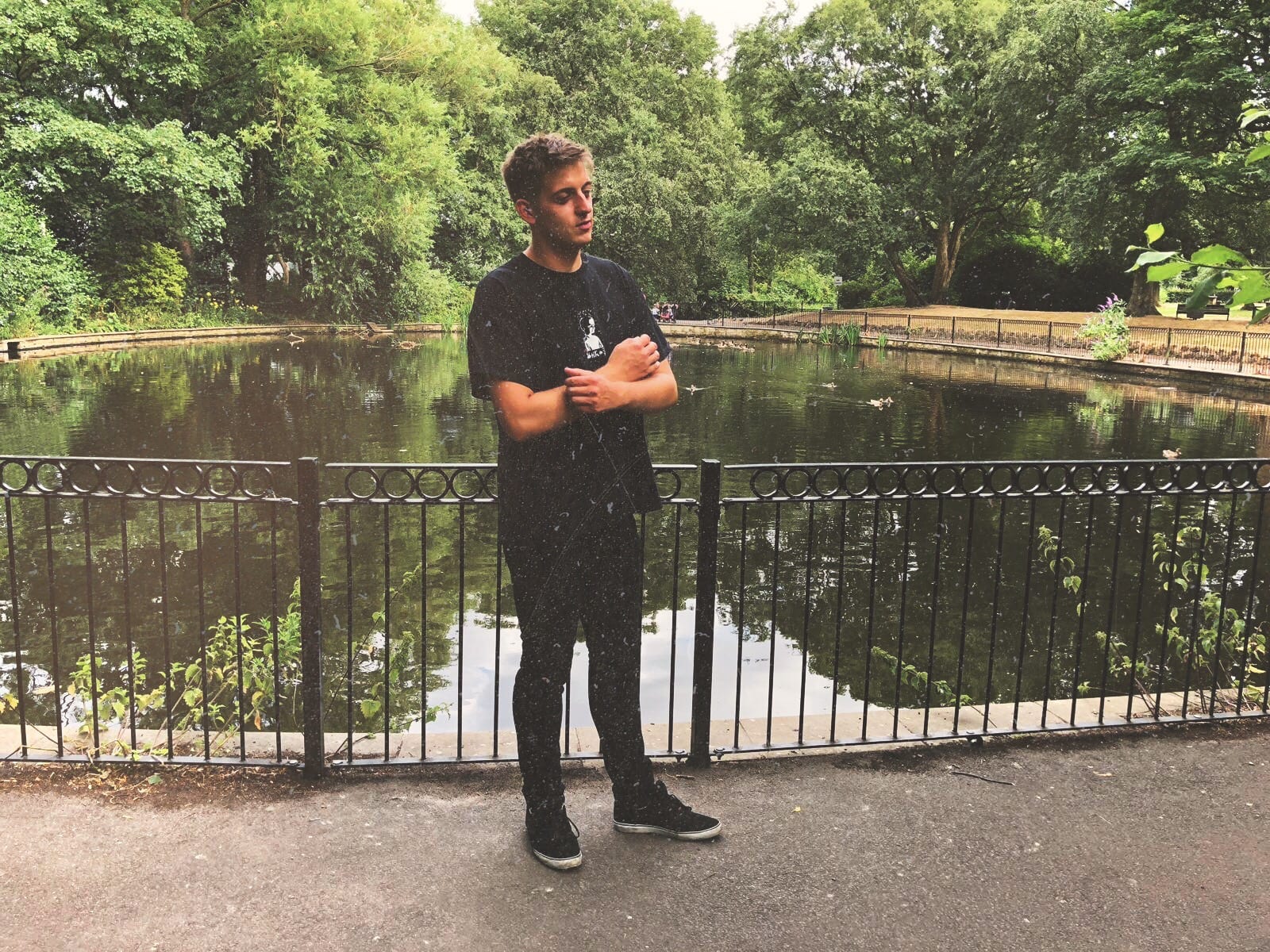 UK producer myk. shares euphoric new single "Warm Place"
Operating under the moniker myk., Manchester-based producer Michael Hodgson crafts addictive electronic tunes. His latest release, "Warm Place" – released via independent label opuulent – is a delightful treat of down-tempo rhythms and whirring synths.
Textured with mellow bass lines and ambient electro beats, the single intertwines brooding instrumentation with the sublime voice of featured vocalist Tyrer. Influenced by the likes of James Blake, CFCF, Phaeleh and Shlohmo, "Warm Place" drifts in and out of smooth melancholia, amalgamating into a truly euphoric single.
Explaining the track, myk. says: "It's a song I wrote years ago after messing with a vocal sample and I thought it had a Kanye vibe. I left it unfinished on my computer for around 2 years before reconnecting with Tyrer – we made a few bangers back in our college days – and we ended up finishing the track. It has no real meaning to either of us, but it's a feel good electronic track that we both love."
Previously remixed by Hospital Records' signee Keeno and with recent successes in game music composition, myk.'s exploration into musical genres has enabled the producer to shape his own, unique sound. Moving towards a future garage vibe with vocal driven beats, the northern producer transcends electronic limits with his melodic sequences.
Yearning to experiment even further with sound manipulation, the 26 year-old promises to share more releases throughout the new year.