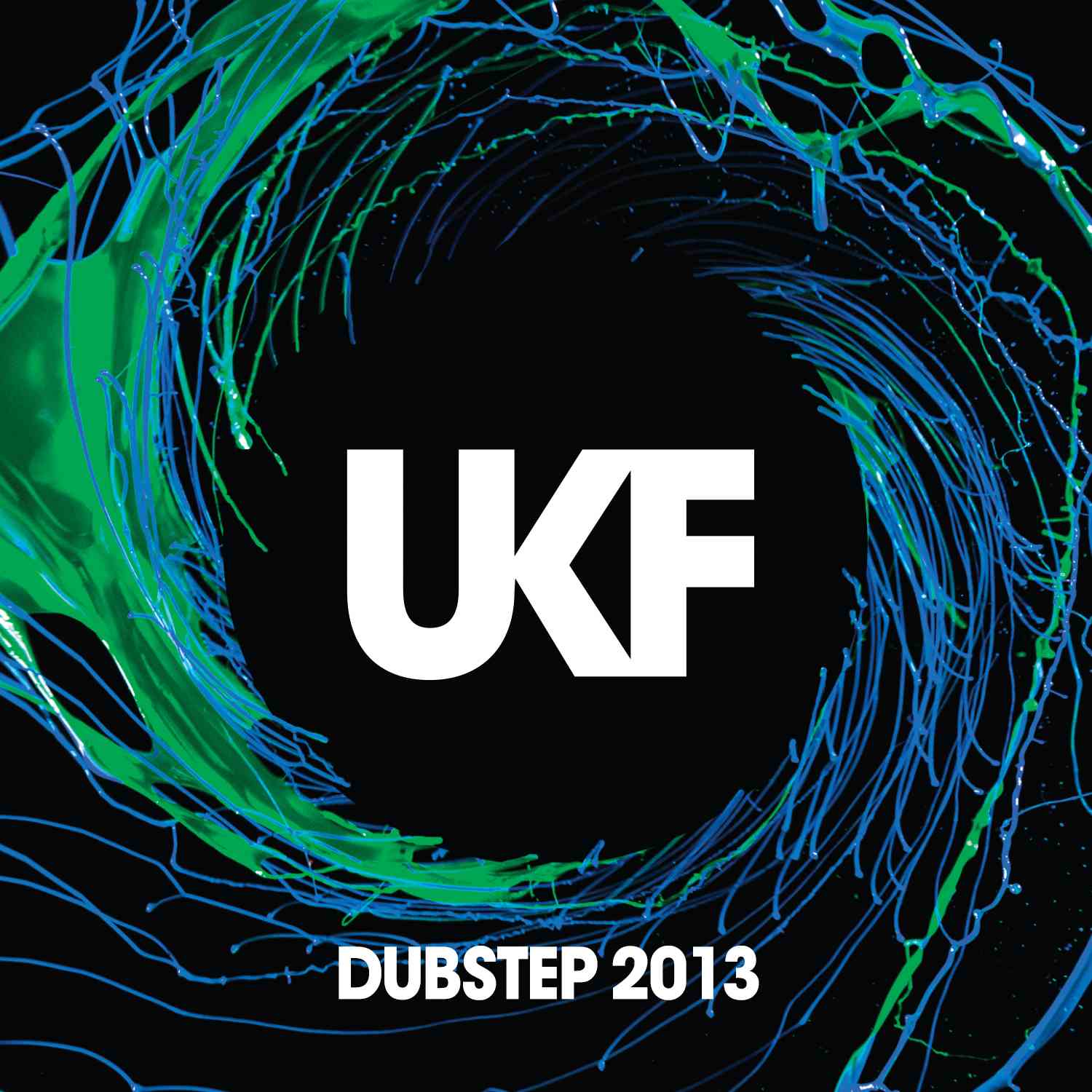 UKF Dubstep 2013
As bass music's leading curator, UKF have sold in excess of hundreds of thousands of albums over the past 2 years. This winter sees the launch of UKF's annual Dubstep compendium, UKF Dubstep 2013, showcasing the best music across the UKF Dubstep channel in 2013.
UKF Dubstep 2013 features 23 tracks on download and 20 tracks on CD from the biggest artists on the scene in 2013 including tracks and mixes from Flux Pavilion, Krewella, Sub Focus, Feed Me, Ellie Goulding, Rollz, Koan Sound, Xilent, Emalkay and many more.
UKF have been at the forefront of the bass music revolution since 2009 and have seen the music they've been championing break cover and affect every genre of dance music, rock music, and beyond. A digital platform unlike any other, the brand has grown to encompass compilation brands, live events and the now legendary YouTube channels, which have notched up over 1 billion hits to date and a subscriber base of 7 million international bass fanatics.
UKF Music will also release UKF Drum & Bass 2013 on download and CD on 15th December.
http://www.ukfmusic.com/
https://www.youtube.com/user/ukfdubstep
https://www.youtube.com/user/ukfdrumandbass