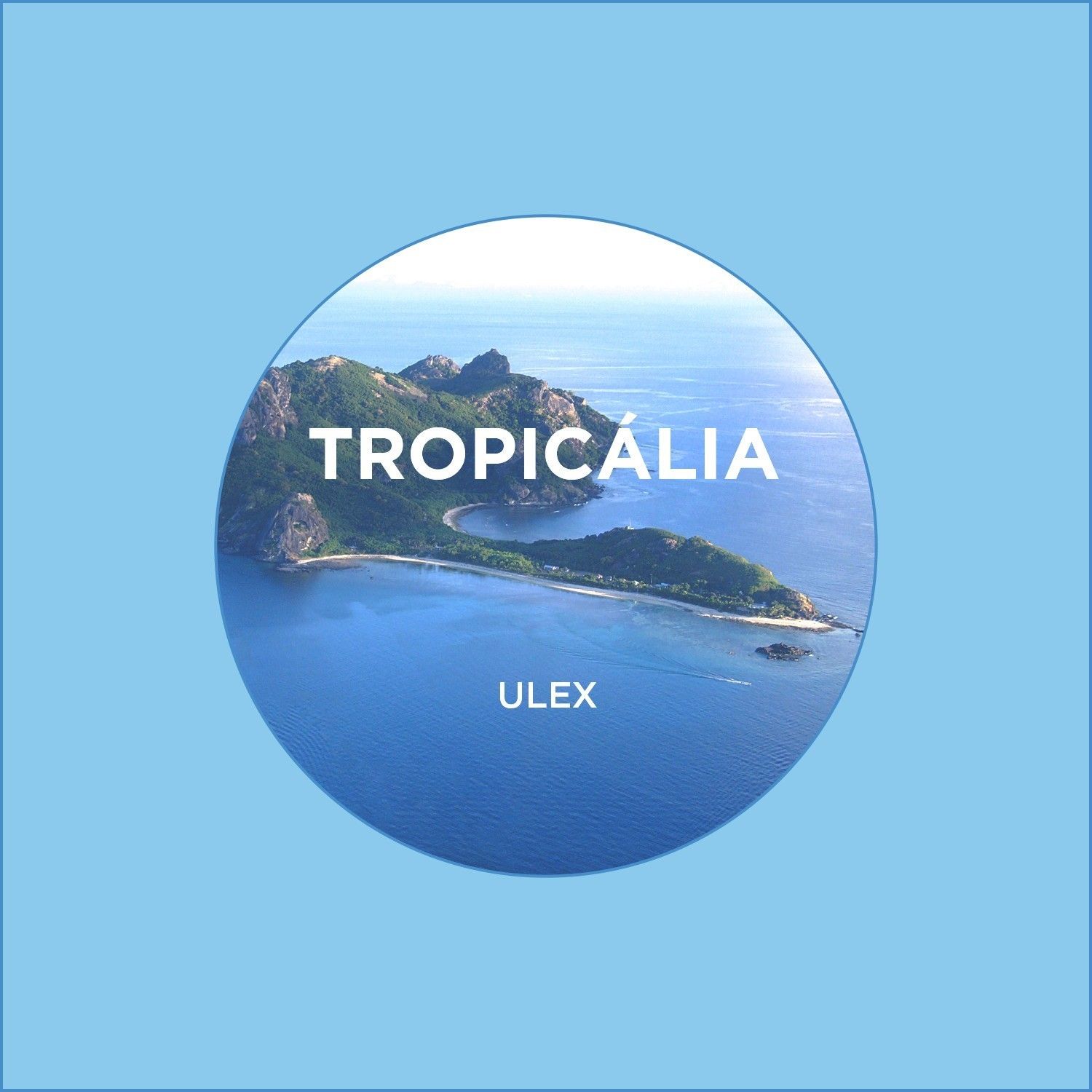 Ulex – Tropicalia
Hi-Phi Music releases a wide range of music and is tied to no one genre with artists like International Peoples Gang, Katty Heath and the wonderful Bent all having recorded for the label. Next up is DJ, producer and pro skateboarder Ulex – a rising star of the Bristol electronic music scene who effortlessly glides between house, techno and footwork.
"The idea with this EP was to create something with a real summer vibe, an EP that would take you away from your day-to-day realities and onto a beach party or summer festival" says the man himself about his new release, which was written and recorded using FL9, Ableton Live, samples, VST Synthesizers and a multitude of secret accessories.
The seductive first track 'Nexus' is a punchy, well-programmed track with jostling drums, radiant and sunny chords and plenty of airy atmosphere, just as was intended by the producer. It's a spacious affair, too, that means the crisp glowing chords and subtle finger clicks of percussion are allowed plenty of room to breath.
The title track, 'Tropicalia' is a go slow house offering with lazily shape shifting chords, pitched up vocal snippets and plenty of reflective, sun kissed surfaces all shining brightly. Perfect for those early afternoon beach and boat parties, it's a real summer time winner.
Last but not least, 'Favour You' gets a bit more direct, with rubbery kick drums setting a groove as a cute little stabbed bassline props up more airy vocals and ringing melodies. A dramatic breakdown leads into a delicious drop that will send hands skyward and surely win Ulex plenty of fans in the process.
This is a tidy three track EP that is as soothing and seductive as the artwork that adorns it. Once again Hi-Phi prove they deal only in the highest quality sounds.