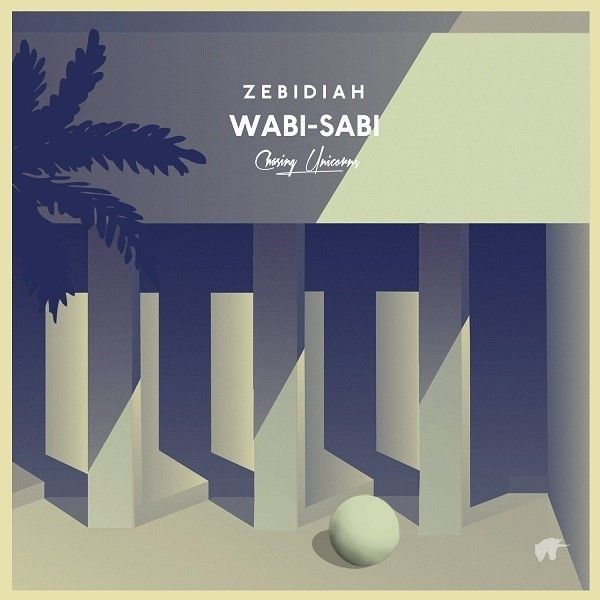 Zebidiah – Wabi-Sabi
Opener 'Unpremediatated' is a spacious, lurching muddle of slapping drum hits and firmly rooted bass that's run through with weirdly treated vocal snippets, found sounds and instrumental daubs. Eventually it coalesces into an upbeat – pop leaning house track but never does it sound anything less than wholly inventive. The Brassica remix is an 80s sounding, serrated and arpeggiated affair with over sized drums, laser like searching synths and corrugated rums that make you want to move.

Zebidiah's next cut 'Tengoku' is another beguiling and off kilter arrangement of glitches, snatched drum hits and implicit post-garage rhythms. Never settling in one place it fires your every synapse with its urban sense of neo synthetic soul.

Lastly, 'The Soloist' pairs skipping, rubbery drum kicks with off time percussion and an airy male vocal and, overall, has a playful sense of rhythm and unpredictable charm.

This is a fantastic statement of intent from Zebidiah and announces the arrival of a fantastic new talent on on the label.
We're celebrating the release of this EP with a one off party in the Basement @ Trapeze Bar, Shoreditch, London on Saturday 7th June.