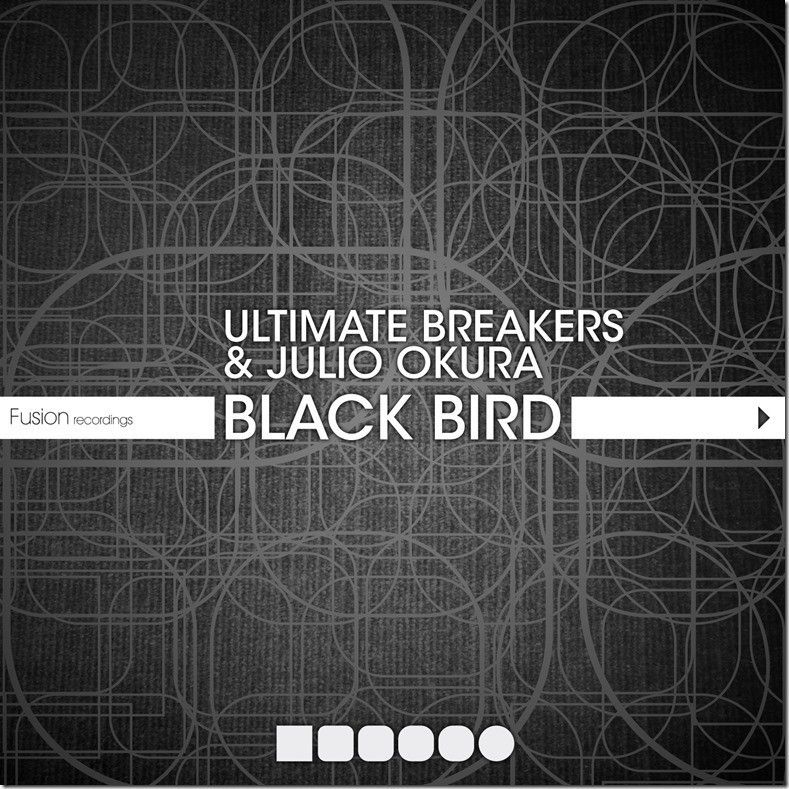 Ultimate Breakers & Julio Okura – Black Bird
With the love for giving a complete live-produced experience to the public, Seb Sanchez and Oris D, both well-renowned Djs who evolved on a different electronic music universe, merged to what we now know as Ultimate Breakers. This French tech-house duo was also seen in a lot of night clubs around the world and international festivals.

Since December 2011, Ultimate Breakers signed with various labels and chalked up few remixes for Charles Schillings, Vazik, Marcelo Cura, Wehbba, Juan Pacifico while promoting their resonating style. In 2012, Prysm Radio chose them as a weekly resident alongside Richie Hawtin, Carl Cox, Wally Lopez, Dubfire and Umek.

Now, Ultimate Breakers gears up for another release featuring Julio Okura "Black Bird" on Fusion Recordings, a DJ Center Music Group label! Heat up the dance floor with Fusion Recordings' latest release: Ultimate Breakers feat. Julio Okura "Black Bird" Don't miss it!