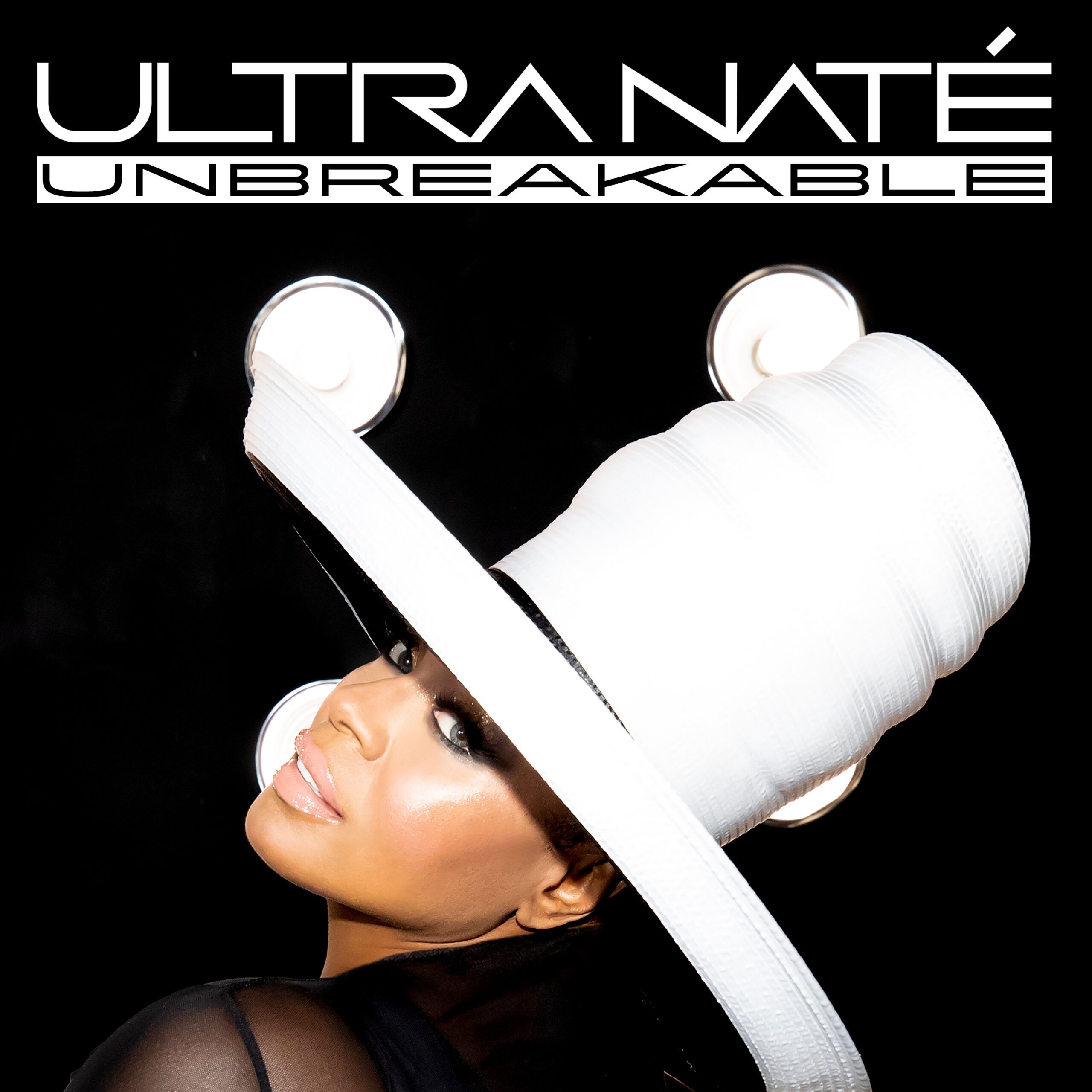 Ultra Naté continues to be utterly UNBREAKABLE as first official remixes drop
Already setting the planet's biggest radio waves on fire, Ultra Naté's UNBREAKABLE is now remixed for the dance floor, as the first of two major edit packages drop worldwide.
As the likes of BBC Radio 2, GAYDIO, SiriusXM Utopia, Selected Radio, FUN Radio, Radio FG, Hits Radio and more air Ultra's latest anthem, it was only a matter of time before the single got a reworking specifically for the club arena.
One of Ultra's most prolific collaborators, and co-producer on UNBREAKABLE, John 'JC' Carr ("You're Free" with Icona Pop; "SURVIVOR") swings in with a deliciously squelchy, funky reworking loaded with depth-charged bass runs and vibrant percussion, elevated piano sections that segue into jacking electro breakdowns, all underpinned by Ultra's celebratory topline. Carr also joins forces with Ultra's long-time manager Bill Coleman for the 808 BEACH Lifesaver Remix. A sumptuous, chugging groover, their version is "a throwback to 90s NYC and Chicago house anthems marrying Ultra's empowered vocal stylings with a fierce, reverent nod to Lil Louis' and Joi Cardwell's classic 'Saved My Life' (Vintage Down Under Mix)".
Bill explains, "Lil Louis and Joi Cardwell are legends and from back in the day fam. Our special 808 BEACH DJ edit of UNBREAKABLE is about shamelessly remembering and honoring a bunch of dance floor peeps, '90's house heads and members of our club life community that are no longer with us."
Speaking about the single's huge run of form and the new remixes, Ultra said: "John Carr has been consistently doing the most amazing work on my "ULTRA" album project. This first official remix of "UNBREAKABLE", a song so close to my heart, is impeccable! He has really captured the moment, and taken the song straight to clubland dance floors from the Main Stage to the underground. It's the perfect way to come out of the gate for an anthemic launch into the holiday season."
ULTRA NATÉ 'UNBREAKABLE' (JOHN 'JC' CARR REMIX / JOHN 'JC' CARR & BILL COLEMAN 808 BEACH LIFESAVER REMIX) IS OUT NOVEMBER 17 2023 VIA BLUFIRE / PEACE BISQUIT