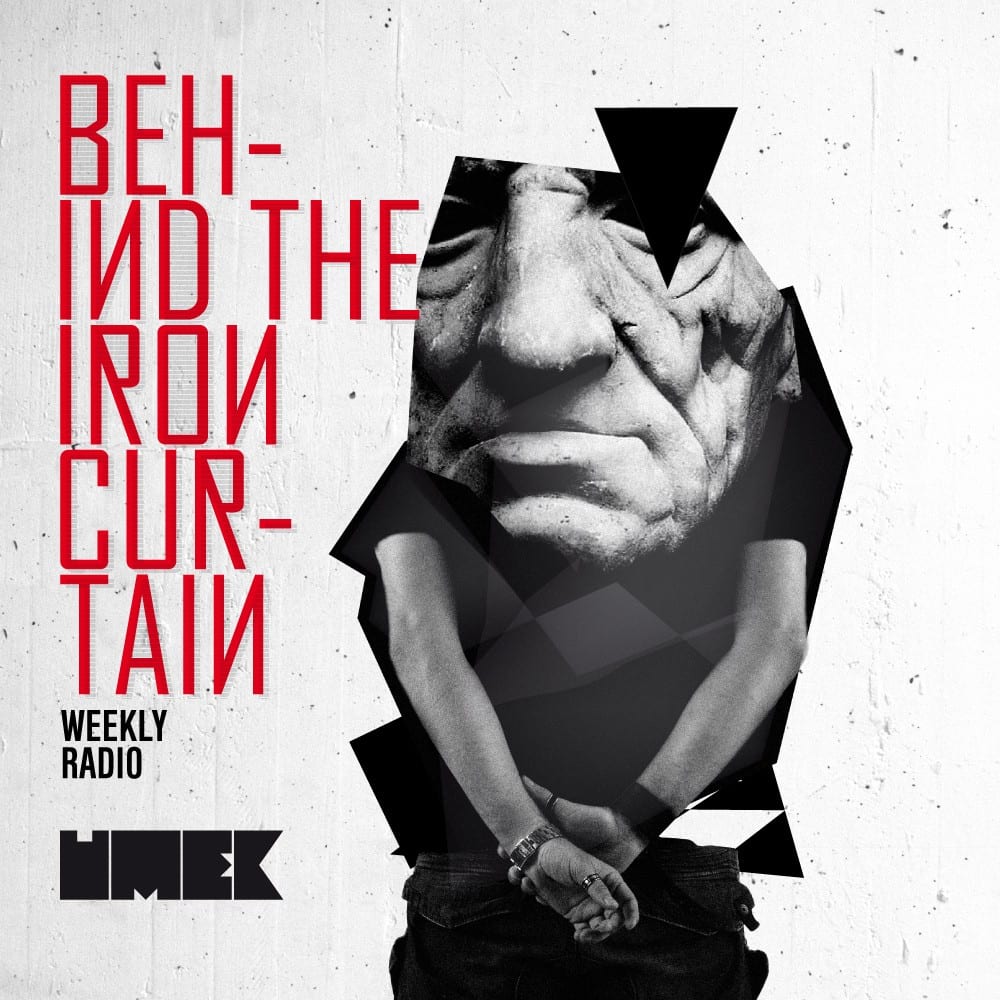 UMEK sells out ad space in his Behind the Iron Curtain radio show in minutes!
It only took 7 minutes for all available ad slots to be sold out in UMEK's massively successful weekly radio show Behind the Iron Curtain.
The DJ's sales team was stunned as annual contracts came back signed immediately after the initial offers were sent out to potential advertisers. The idea of introducing ad blocks within the show popped up as an experiment, since the makers of the show were sure ads cannot be sold in a DJ podcast.
Boy were they wrong.
Currently all slots are gone until late summer, including the presenting sponsor of Behind the Iron Curtain – Dimitry's Borscht. A small business owner from downtown Vladivostok said that he "wanted to bring the authentic Russian dish back to the hearts and mouths of young people and what better way is there than to endorse the biggest tech-house DJ of the Eastern Bloc. I sold my Lada Niva, packed the cash along with a sample of my red classic borscht and sent it over to the editors. I can't handle the queues in front of my booth since!"
We also got a hold of Gertrude Kurzgartner, who runs a special massage parlor for men in one of Berlin's iconic districts. She said a group of her best clients actually begged her on their knees to fund the campaign for her: "They even paid me money to allow them to get some ad space in Umek's show for my business. I don't find it strange for my clients to offer me money for permissions, but I have to admit that funding an ad campaign was a first even for me."
Still, the editors of Behind the Iron Curtain have promised the ads won't interrupt with the flow of the show too much and that they did their best to choose appropriate advertisers. Apart from already mentioned clients they have advertisers from financial and travel industries, apparel and home improvement services.
It's nice to hear that companies have finally discovered the power electronic music has on everyday consumers and we look forward to seeing more ad money flow into similar radio shows.
Take a listen to the show and ads on Soundcloud: https://soundcloud.com/umek/btic_189