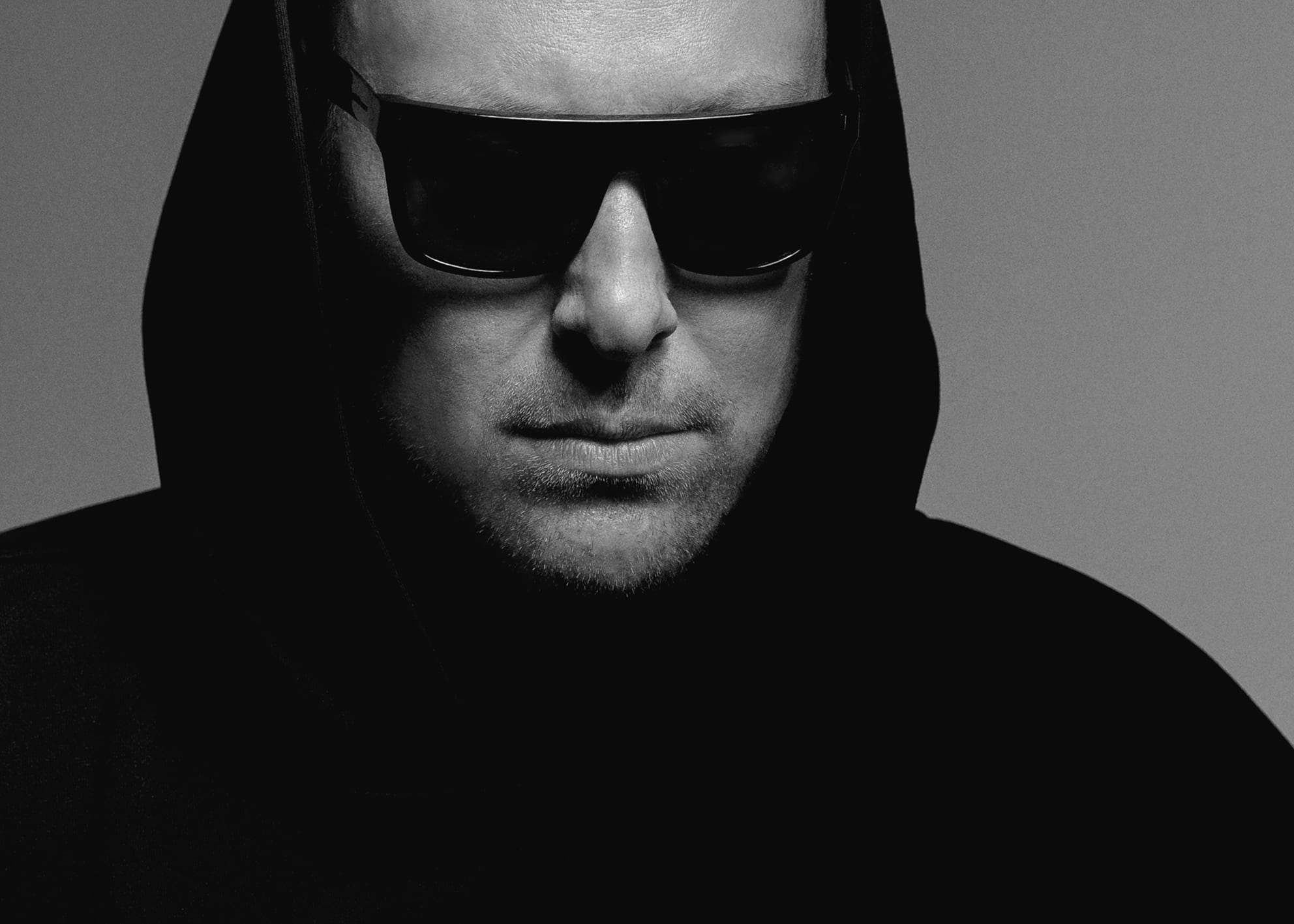 UMEK: We're Changing the Way Music Careers Are Made
If you've ever posted anything online and waited for the likes and views to pour in, you know just how much content you're competing against. Now imagine you're an aspiring DJ, looking to get noticed in the sea of streams. Or, conversely, if you're a label or festival organizer looking to discover exciting new talent to work with. Around 40,000 tracks are reportedly uploaded daily to Spotify alone, so staying on top of all the channels is quite a challenge.
As a Techno veteran and an entrepreneur, UMEK is very much aware of these challenges. That's why he and his team at Viberate have just launched a tool to help.
Viberate analytics turn music data into clear and actionable insights for any artist or music professional in the world. The tool collects and examines the important social and streaming metrics of over 450,000 artists, and translates them into invaluable information regarding genres, countries, and fanbases worldwide. "An old industry rule says you need talent, hard work and luck to succeed," explains UMEK, "but we decided to replace luck with the right information. Our data delivers that."
Ultimately, it allows music pros to keep a pulse on emerging trends and talent, explore which channels work best for specific genres, and check what fans listen to all around the world.
"I was lucky to make Techno my life. And I'd love to help make that dream become reality for as many other artists as possible," says UMEK. "It's time everyone had the opportunity to make the most out of everything the internet has to offer. We're here to help find the right ways. If there was ever a perfect time for the music industry to become more agile, it's 2020."
You can read more about Viberate analytics before you take them out for a spin here.