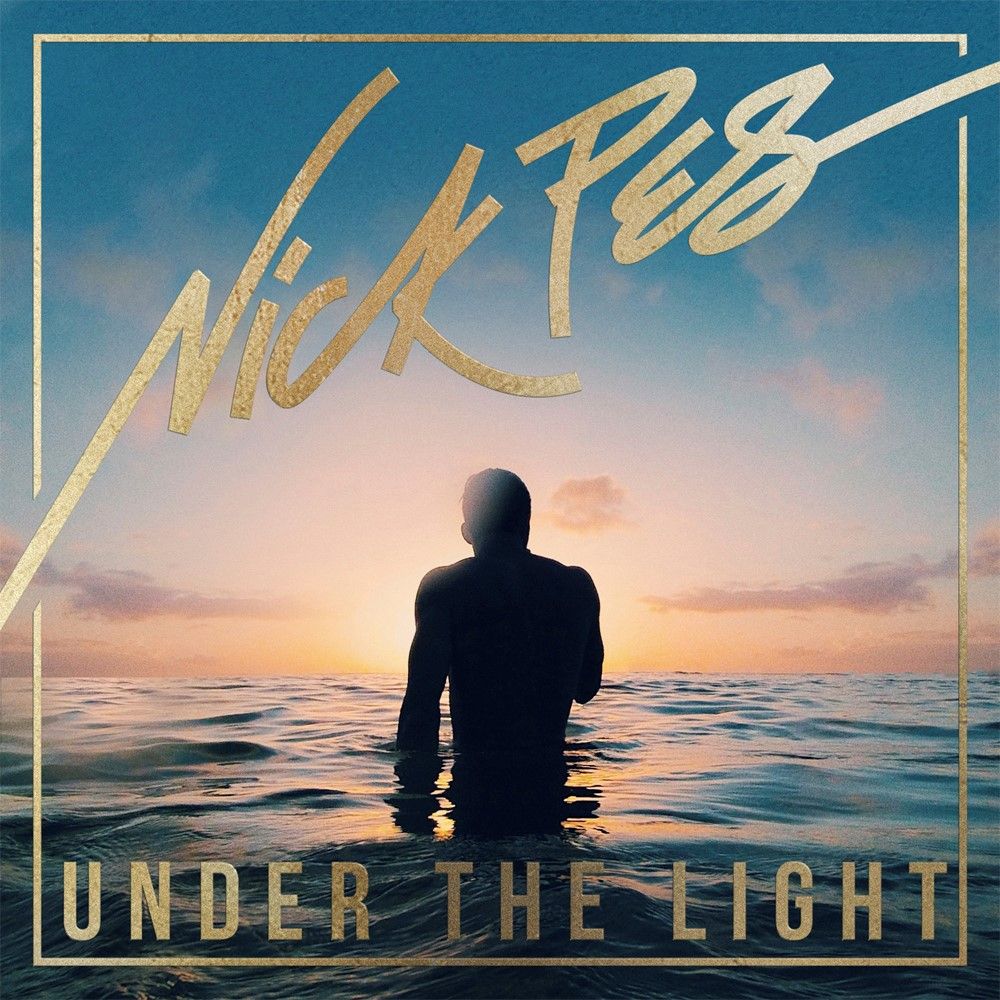 Nick Pes - Under The Light
Sydney singer/songwriter/producer Nick Pes gives us another glimpse into his upcoming debut EP with his newest single, 'Under The Light'.

Inspired by the shimmering lights of Tokyo and the hustling never ending city of New York, 'Under the Light' tells its tale of emotions during the first moments of a new relationship, when you realise you have those certain feelings for someone. The intense excitement that courses through your body is like pure adrenalin, but there's always that underlying fear of rejection that keeps us all hesitant and wondering.

A robotic voice opens 'Under The Light' with an aesthetic grace, as a steady beat begins to pulse and Nick Pes starts to speak his smooth comforting words of contemplative love. The beat builds into a strobing hypnotic flow as the retro synths echo out in the distance and a saxophone solo breathes with a nostalgic seduction.


"The whole track takes place in that moment of uncertainty, where time has stopped and in an instant your mind explores all the possible outcomes – will I be hurt or will I be comforted? Is this the beginning or is this the end?" – Nick Pes
'Under The Light' is available to download for free via Nick Pes' Soundcloud page, where you can also find this recently released single, 'California'.