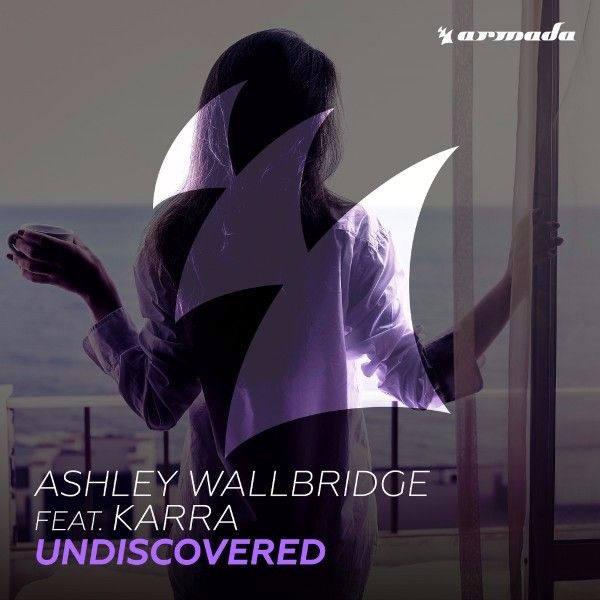 Ashley Wallbridge ft. Karra - Undiscovered
Ashley Wallbridge is clearly intent on securing his spot as one of Electronic Music's most esteemed acts. The U.K.-based DJ and producer not only dropped a brand-new single called 'Undiscovered' today, but also signed with Amsterdam-based record label Armada Music.

Throughout his career, Ashley Wallbridge has proven to be among the industry's top producers. He not only provided the likes of Avicii, Havana Brown, Krewella, Gareth Emery and Armin van Buuren with high-quality remixes, but also churned out a truckload of impressive originals. This includes his 2012 debut album 'The Inner Me', which reached #5 in the U.S. iTunes chart, #9 in Canada and #12 in the U.K.. As a DJ, Ashley Wallbridge continuously indulges some of the most prestigious venues with his sought-after sound, including Omnia in San Diego, Ministry of Sound in London, Privilige Ibiza and famous Las Vegas hotspot Marquee, all in addition to his extraordinary performances on festivals such as Creamfields Australia, Global Gathering in the UK and Sunset Music Festival.

A breathtaking mixture of Karra's emotionally laden vocals and a set of stirring chords, 'Undiscovered' is a sterling example of Ashley Wallbridge's top-notch production skill. As the track delves into its breakdown, an astounding melody enters the mix, making it impossible for listeners not to hit repeat. Clearly, this brand-new offering from Ashley Wallbridge is the whole package.