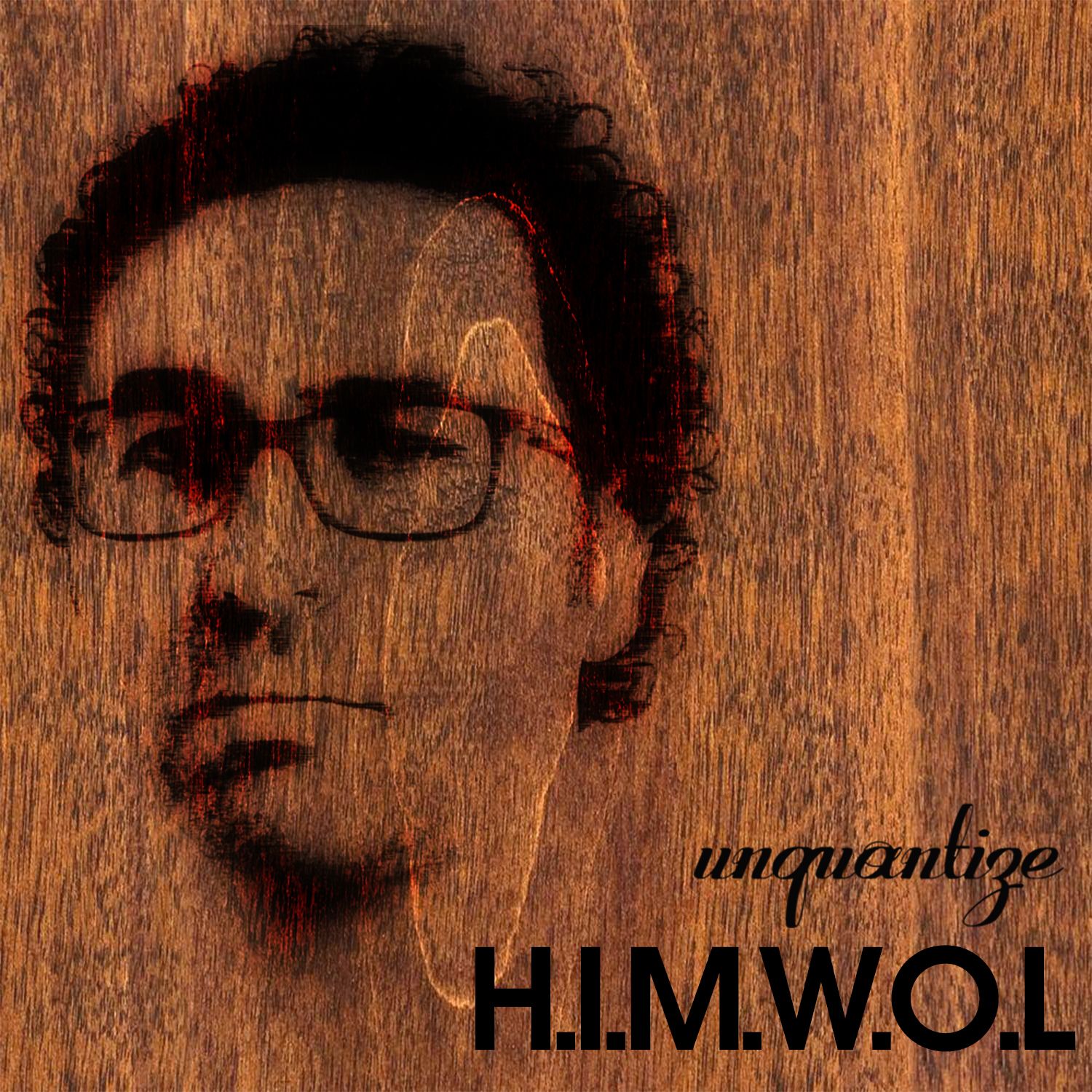 House Is My Way of Life - Unquantize
Australian producer H.I.M.W.O.L. reveals his brilliant self titled debut album on DJ Spen's Unquanrize label.
'House Is My Way of Life' is a whopping 17 track album jam-packed with new releases alongside some of his chart-topping tracks, showcasing his versatility as he joins the musical dots between soulful, Jackin' and Deep House.
Some of the highlights of the album include a catchy soulful outing, 'He's My Baby', featuring the brassy vocals of songbird Raye Cole, which also comes with a tasty remix from Spen & Thommy Davis.
'Keys', a lush Deep House cut, teased with heartfelt sweeping stings and emotive piano melodies; 'Off Beat' comes loaded with a quirky urban house groove that's beautifully drizzled with a sensual vocal; and 'I Need You' is a classy slab of feel good piano house, loaded with a hot vocal. H.I.M.W.O.L.'s productions vary in style and there's something here for every kind of house head, from the soulful, deep and down right groovy!