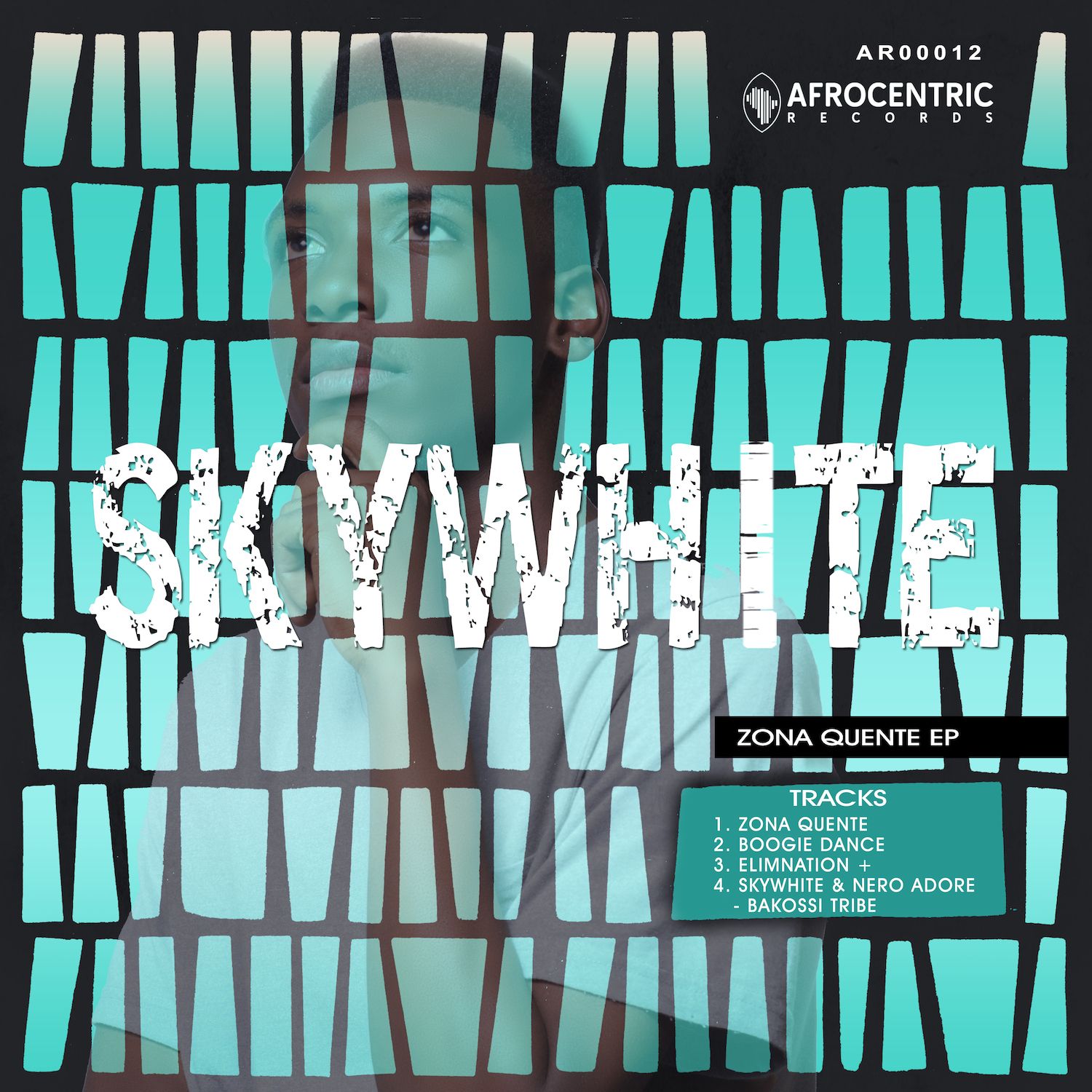 SkyWhite - Zona Quente EP
SkyWhite is from Mozambique and at the age of only 20 he's already carving a name for himself on the Afro House scene.
His powerful debut release 'Zona Quente EP' is a potent 4 tracker, with the title track bouncing from the start with afro rhythms and melodically hypnotic arpeggios. 'Boogie Dance' is a sublime slice of afrotech where tension filled menacing synths and woody rhythms combine to create a moody atmosphere; 'Elimination+' is a fusion of electronica and earthy tones loaded with energetic beats that chug under melancholy piano stabs and buzzing synths; and 'Bakossi Tribe' sees SkyWhite get creative with label mate Nero Adore, who produced The Persistence of Unbutu EP, also on Afrocentric Records.
Together they've created a cinematic monster armed with power beats and brooding synthology with progressive undertones. What a great debut, can't wait to hear more!!