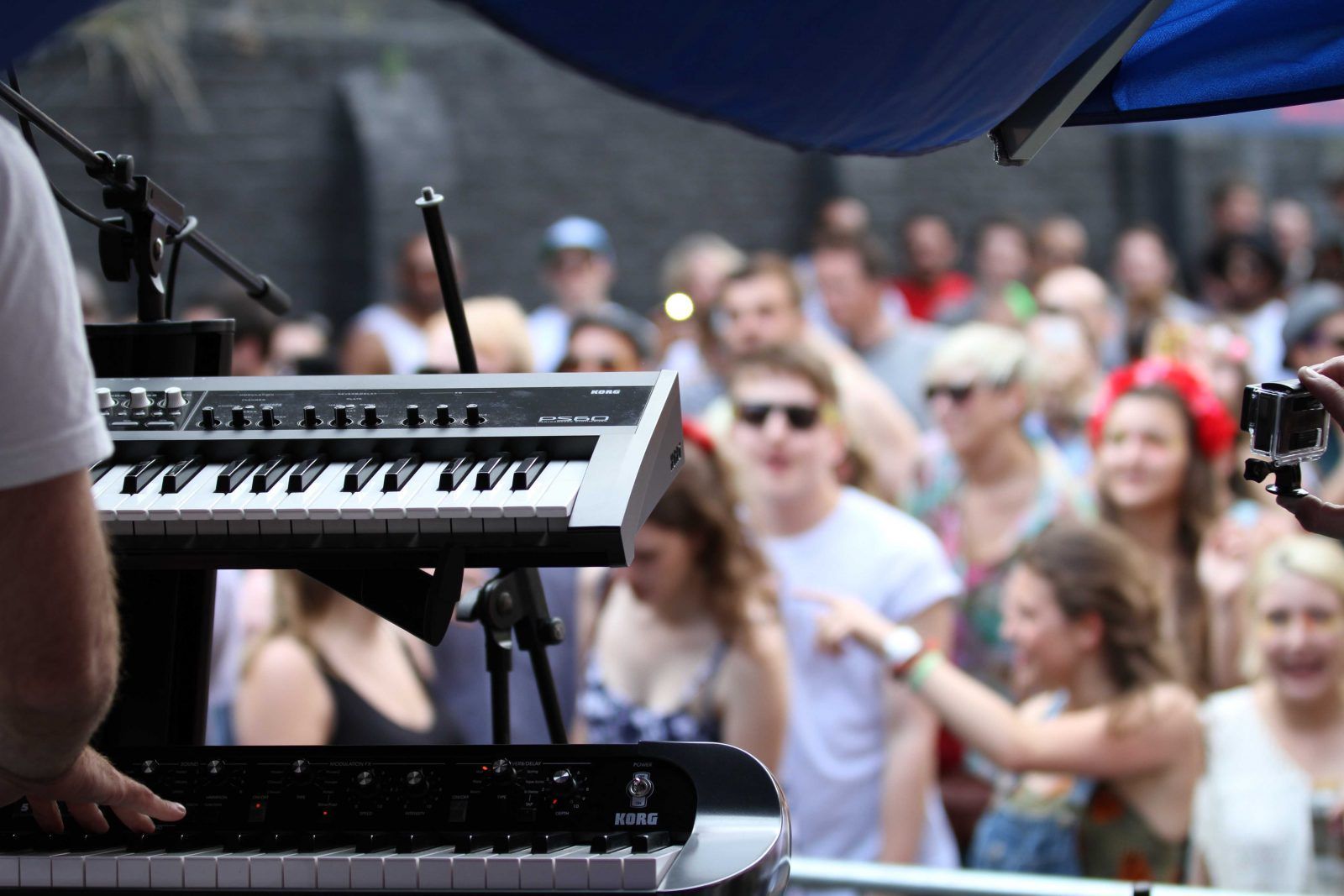 UNSIGNED LONDON 2015
A brand new music experience, four years in the making will hit London's Shoreditch Park in July 2015. After the success of the Unsigned London stage at several London festivals over the past two years, Unsigned London will launch a free stand-alone two-day event showcasing the best of London's emerging live music talent.
Unsigned London is about all things live, unknown and unsigned yet full of potential. Taking place across four stages, an ensemble of over 150 of the city's brightest talents in indie, rock, jazz, folk, R&B, reggae, classical and electronic genres will have their opportunity to perform in front of an eclectic audience of music lovers.
This two-day event will feature a selection of specially produced music programmes curated by some of the top names in the business. Prolific venue Glasswerk will work alongside promoters and artists such as Urban Development, Dead or Alive, Hotvox, Slug Couture, Chaos Theory, Secret Society, Unite PR, All Night Long, Plug In To Perform, Lyrically Challenged, Folk Law and Before the Gold Rush to elevate their chosen acts, resulting in the most authentic live music experience of the year. YouTube music channels Garage Door and Get Lifted TV are also on board to add another dimension.
Along with the extensive music line-up, the event will feature TogetherTheyCome fashion market programmers packed full of edgy and creative new designer brands, alongside some of London's finest food traders creating a buzzing bazaar-like experience. A record fair will also be central to the festival selling a mix of musical genres by the coolest national and international dealers of quality vinyl, CDs and music memorabilia. To top it all off, a funfair will be onsite keeping all the family entertained.
London has long been a mecca for music fans of all kinds yet in recent years a combination of venue closures and extortionately priced gigs and festivals have made it all too difficult to stumble into a free gig and discover an amazing new band. Inspired by these challenges, Unsigned London aims to revitalise London's undiscovered music scene for an exciting weekend of eclectic performances.
For more information, visit:
http://unsignedlondon.co.uk