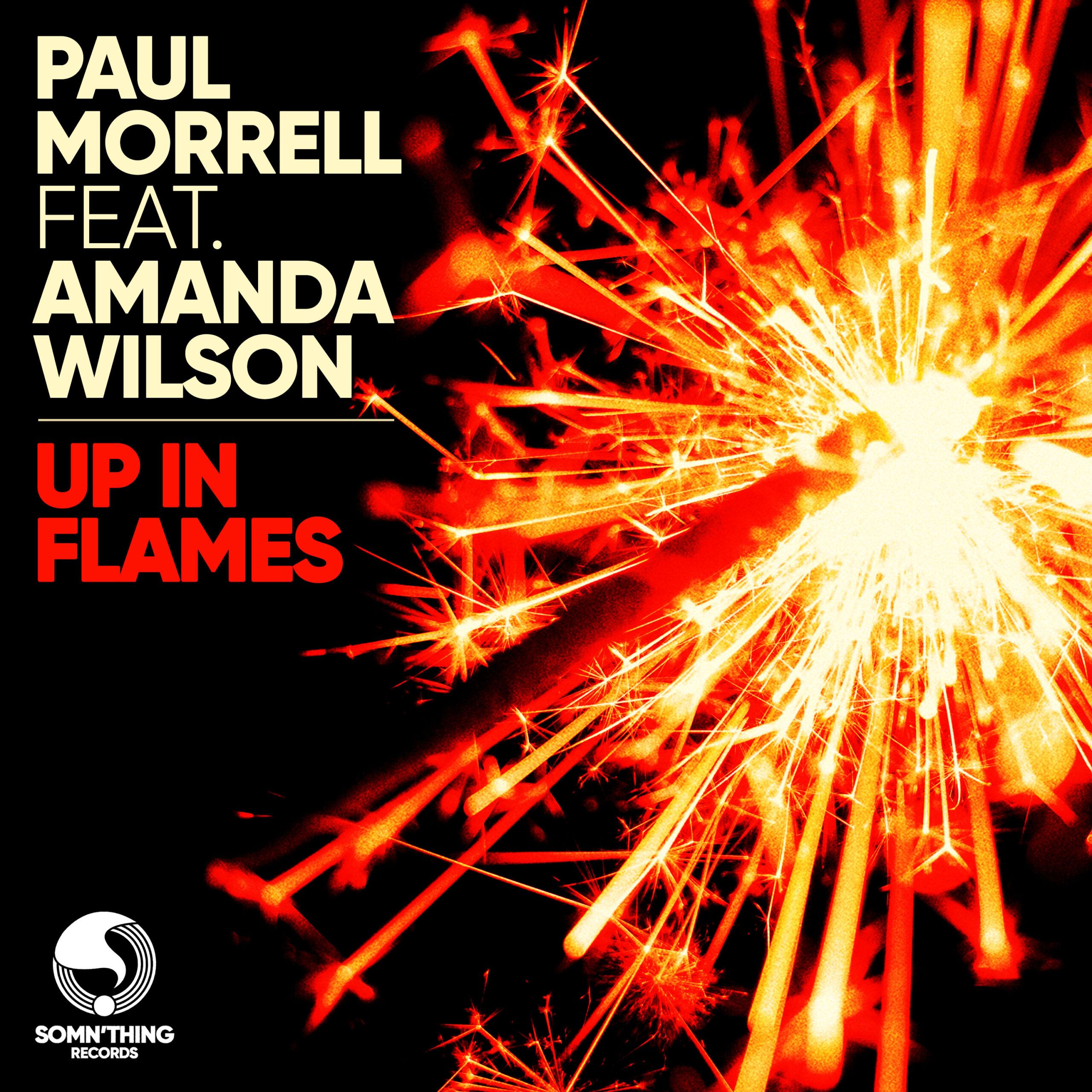 Paul Morrell [feat Amanda Wilson] - Up In Flames
Paul Morrell returns to Somn'thing Records this week with another club corker. 'Up In Flames' is an original track that started off as a club bootleg for Paul with a different vocal that he has tweaked, tried and tested at his XXL London residency to huge reactions over recent months. After being introduced to Amanda Wilson, they teamed up and together they have co-written and Amanda has vocalled on this new club anthem. 'Up In Flames' is without a doubt Paul's most accomplished production to date.
Out today are the Original Mixes that showcase Paul's massive bassline / future house driven influenced sound.
Get it now: http://smarturl.it/upinflamesoriginal
Follow Paul Morrell