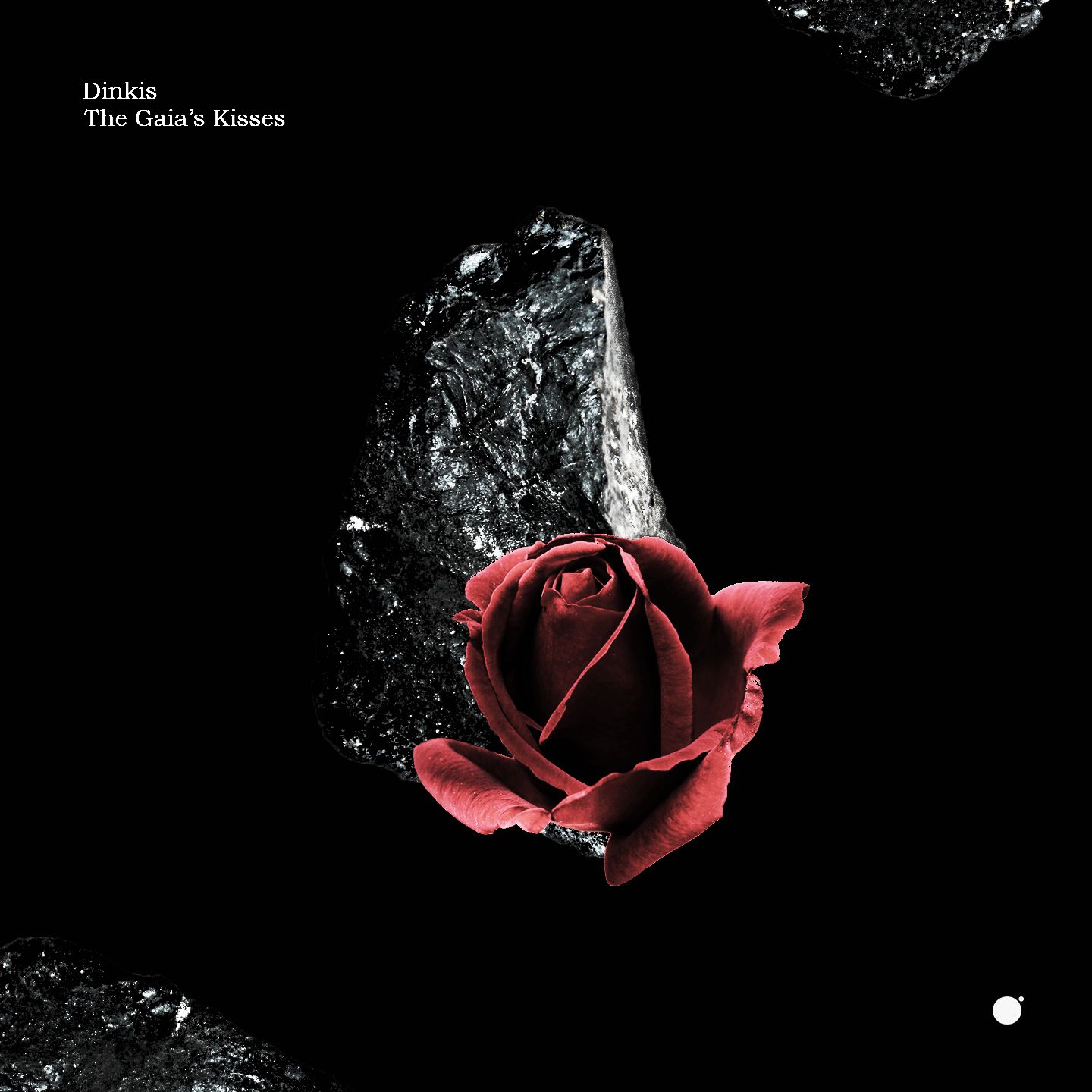 Dinkis - The Gaia's Kisses
Dinkis has released his new EP on his own imprint Wout Records. "The Gaia's Kisses" EP is a four tracker with an enchanting mixture of melodic techno house and tech house, condensed to the main essentials thoughtful beats and emotional themes. The title track "The Gaia's Kisses" touches the soul of every nature enthusiast. It adheres to a specific sound palette whilst still displaying Dinkis core ideas like sentimental perception, concreteness of origin and natural prudence.
"My Heroes" is characterized by low speed at around 95 BPM, less use of instruments, swapping dynamics and touching minor tonality. Definitely a musical expression of gratitude to Dinkis's heroes. In "From World Lost" the artist brings the synthesizers to life. Every facet of low to high frequencies reaches the listener. The EP reaches its climax in "L'Ombra Dell'Uomo Invisibile", a very dark, moving track with many changes in the use of electronic drum sounds. Although all the tracks are very different in their appearance, they all fit together perfectly. It is rare that a musician can carry his emotional world so openly outward through his composition. Impressive.
"The Gaia's Kisses" EP is out now on Wout Records!
Buy it here: https://www.beatport.com/release/the-gaias-kisses/2416103