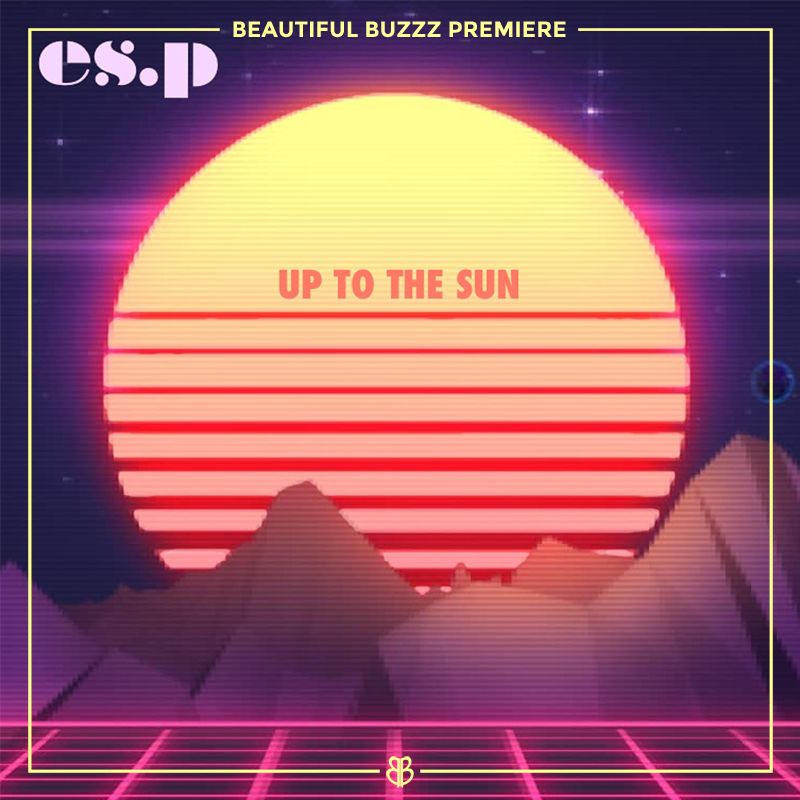 ES.P - Up To The Sun
While it's warm as ever in Miami, Magic City native ES.P has dreamt up just the tune to herald the spring's rapid approach. His latest release, "Up To The Sun," is a hazy, languorous marvel strung together by dreamy synths, undulating rhythms and a haunting yet heartening melody.
Fans of bands like the Electric Light Orchestra will fall head over heels with the track's retro-tinged vox effects, while Flume lovers will relish its changing beat patterns and effervescent sound. Lush and introspective, "Up To The Sun" is as fresh, crisp and colorful as a new spring morning.