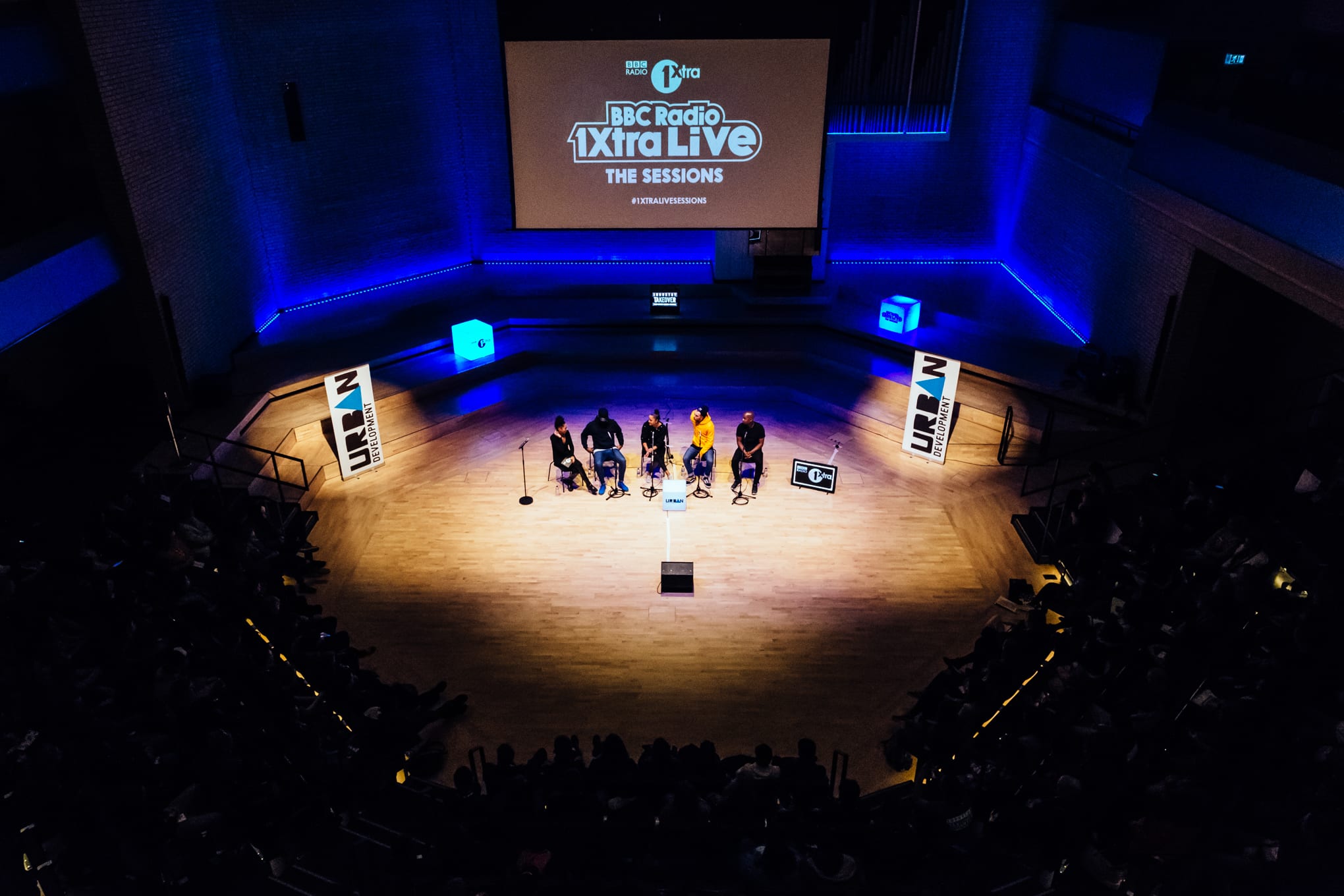 Urban Development To Host Industry Takeover Seminar Series
Urban Development is kicking off 2018 with a series of six Industry Takeover Seminars which aim to educate and inspire tomorrow's urban music industry stars.
The sessions, held at London's Red Bull Studios, are set to run between 16 January and 19 June and will include topics like making money from music, building a fanbase, monetising video content and label services.
Imparting their wisdom will be a set of industry specialists and artists, to be announced. Past panelists include Sian Anderson (BBC Radio 1Xtra), Alex Boateng (Island Records) Ollie Radar (Radar Radio) John Woolf (A-List Management) and more.
Tickets to each seminar are priced from £5 and are hosted in association with CMU:DIY, Universal Music UK and Music Week
For tickets and more information on each event, visit the Eventbrite page.
Full list of seminars
16 January: Making It Rain – Making Money From Music
20 February: Streaming Ahead – Digital Platform Dissection, How To Generate Income
20 March: How to Become Verified – Building a Fanbase, Social & Music Media
17 April: Ballin on a Budget – Making and Monetising Video Content
15 May: How Lit is your Live Game – Live Music Promoters, Agents, Live Streaming
19 June: Sealing the Deal – Labels, Publishers and DIY Services