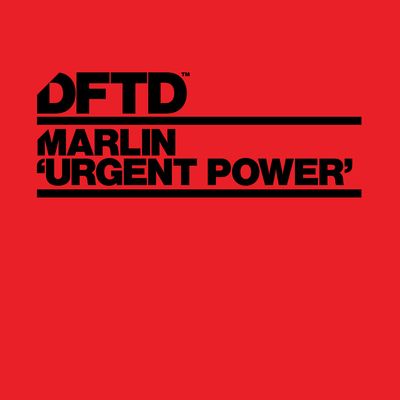 Marlin - Urgent Power
From a producer who prefers to operate anonymously, track 'Urgent Power' is full of surprises. Forthcoming on DFTD, a label known for all things deep and bass-heavy as well as for breaking very fresh talent, radical collaborations and brand new solo projects, 'Urgent Power' firmly ticks the 'deep' and 'bass-heavy' boxes, but the producer's identity remains a mystery.
The track is based on a solid deep house foundation, but the 'chop and change' production indicates influences from an eclectic mix of bass-led genres. A blazing 4/4 beat provides the urgency; a deconstructed soulful vocal provides all of the power.
So who is Marlin? That's for us to know and you to find out.