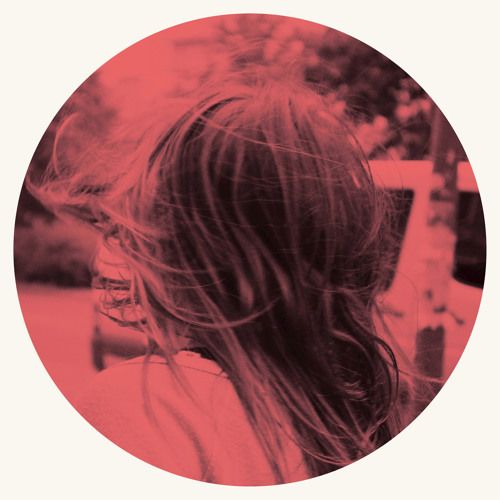 Paradis - Toi Et Moi (Lifelike Remix)
Paradis are the new upcoming french electronic pop stars, Simon Mény & Pierre Rousseau, signed on Barclay/Universal, homelabel for other french majors artists like Modjo, Sebastien Tellier, Jackson & his computerband, and many other quality top artists.

"Toi & Moi" is one of those "repeat-all-day-everyday" tunes, reworked here by french-touched-mastercraft Lifelike.
Take some time to listen to the original mix as well, browsing Youtube search engine, you shall never get tired of that addictive guitar riff, and the hook, my god that hook!
Date of release: 22th of July 2016 (Spotify/iTunes)
Title: 'Toi & Moi' – Lifelike remix
Barclay/Universal