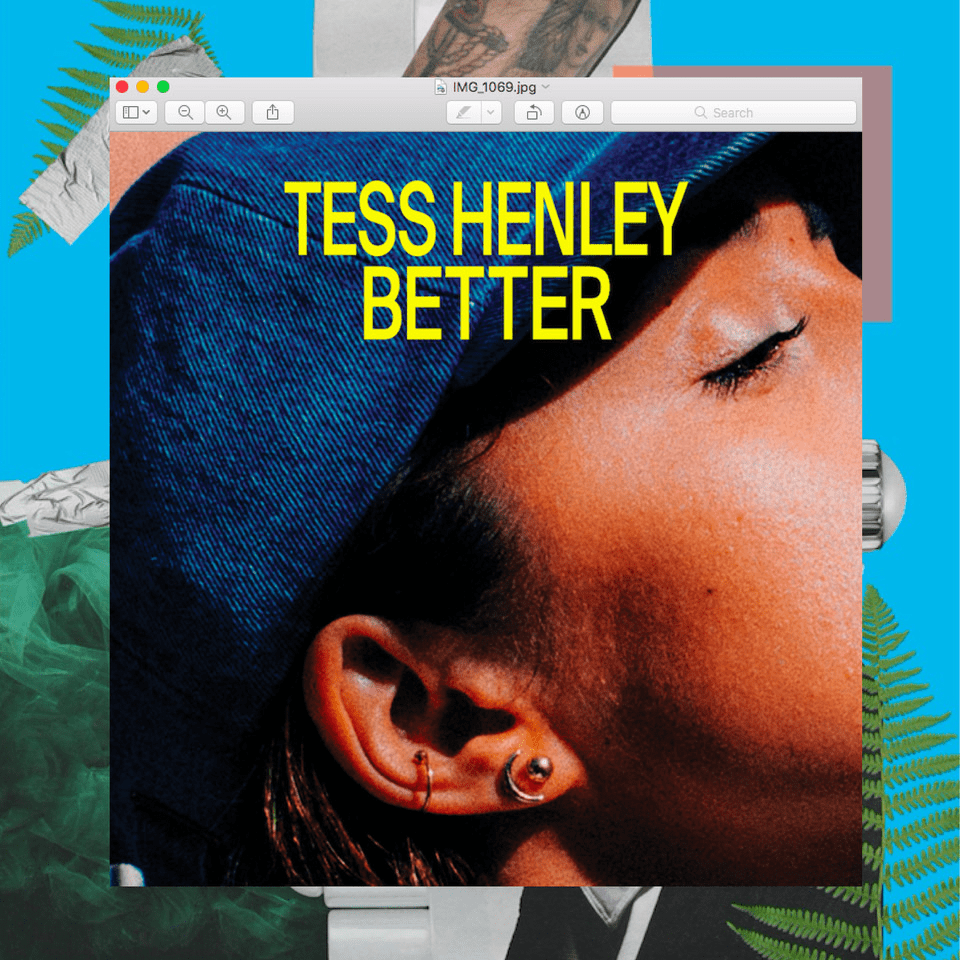 US singer-songwriter Tess Henley delivers soulful new EP 'Better'
US singer-songwriter, pianist and skilled producer Tess Henley has announced a new EP and unveiled the official video for new single 'Better'.
Set on a 70's style suburban street, the video sees Henley and her friends pose through gritted teeth at the demand of a pushy director. The cast eventually reaches breaking point, hitting destruction mode the ladies take control and tear the set to shreds. With creative director Jesse Boykins III at the helm, the empowering visuals signify Tess taking full ownership over her career and her sound – moving into a brand new chapter of her musical journey.
Hailing from Kent, Washington, Tess' musical journey started at the tender age of 3 and the ambitious artist has not stopped since – overcoming a number of challenges to remain independent and in control of her destiny. Winning a slew of songwriting competitions throughout her career, it was a success in one of these that led to her first national TV appearance on Jimmy Kimmel Live!

Inspired by everyone from Adele, Amy Winehouse, Carole King, and Alabama Shakes to Stevie Wonder, Walt Disney and her mom, the five-track release is underpinned by a classic soul sound. The irresistible 'Same Girl' provides a carefree opener, while the record's first single 'Better', fit with slick vocal harmonies, is a more upbeat affair. The self-produced track 'Dean Martin' delivers an ode to one of the most iconic crooners.

Marking a much-welcomed return, 'Better' represents the next chapter in the career of one of the most supremely gifted singer-songwriters in the conversation of what good music is.

For more information on Tess Henley, please visit:
Facebook | Twitter I Soundcloud | Instagram