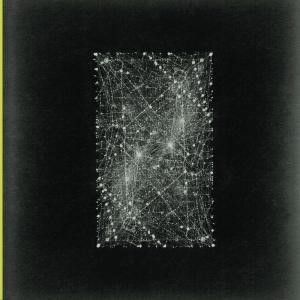 Valentin Stip – Sigh Remixes
Earlier this year, the 21–year–old Valentin Stip unveiled his debut album on Nicolas Jaar's Other People Records. On 'Sigh', Stip presented classical piano, lightly sputtering grooves and intimate found sounds into an album of compositional grace and emotional honesty.
Now comes reinterpretations from LoVil who are the combined talents of Max Loderbauer and Ricardo Villalobos, creating an elegant and organic movement that takes the static fizzes of 'Pendule' to new heights. Additionally an equally bold and experimental rework of 'Tableaux II' comes courtesy of Oren Ratowsky & Solpara.
BACKGROUND
Valentin Stip emigrated to New York City in middle school and immediately fell in with a creative crowd including then–fledgling producer and future Other People label head, Nicolas Jaar. Upon learning the ins and outs of electronic production, Stip discovered a new, personal way of interpreting the darkly shaded piano music he´d been writing. He soon released a string of melancholy, beat-based EPs on Nicolas Jaar´s Clown & Sunset label, Anytime Will Do (2011) and Angst (2013), and toured alongside Jaar, all while he was still in college.
Paul Sara AKA Solpara is part of Valentin Stip's label collective, Booma. He is also half of Pavla & Noura with Valentin who have previously released on Jaar's Clown & Sunset label on the Don´t Break My Love Compilation and has forthcominh material coming up as an EP for Other People in 2015.
Nicolas Jaar's Other People is a serial label. Like a magazine, they deliver new content each week. Every Sunday, the members receive a new issue. Membership is $10/month.