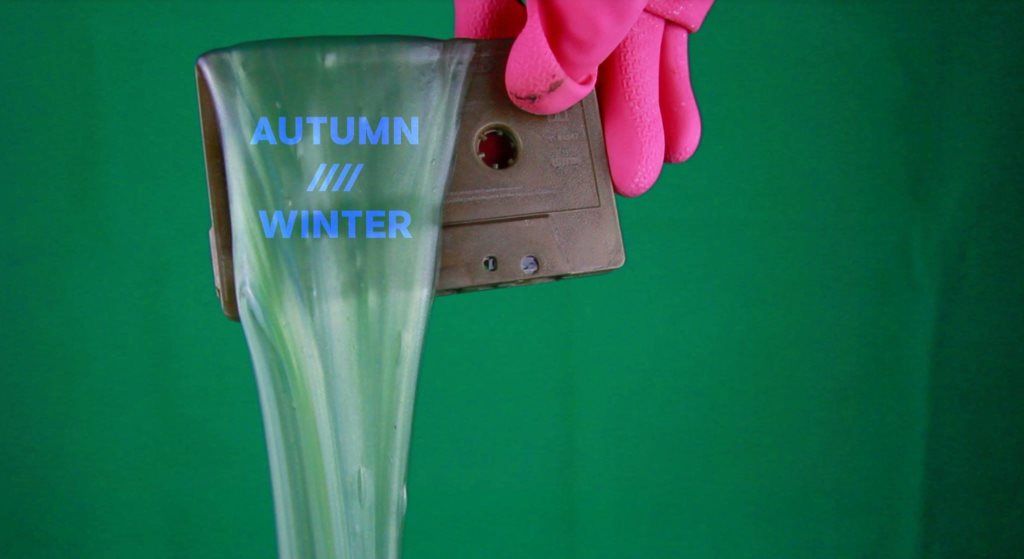 Vanishing Point w/ Krystal Klear, Justin Robertson & Skint Records Halloween Party
Krystal Klear
Justin Robertson
Damian Harris (Midfield General / Skint)
Matt King (Skint)
Teamy & Matthew Balaam
£8 advance tickets at http://www.residentadvisor.net/event.aspx?753566
It's time to dig out the fancy dress, as Vanishing Point is back with a spooky Halloween special at Patterns on Saturday 31st October.
Joining the party will be one of the most exciting underground house talents around, Krystal Klear and the legend that is Justin Robertson.
Anyone who's tuned into monthly Rinse FM show will know that Krystal Klear (aka Declan Lennon) brings a huge sense of fun to proceedings. His unique blend of house, funk and disco in his DJ sets and productions has brought him many fans, including Nile Rodgers who worked with him on the recent Chic record. Krystal Klear's releases, most recently on his Cold Tonic label, have been played extensively on dance-floors by such names as Jackmaster, Joy Orbison, Skream and Hudson Mohawk. Witnessing a Krystal Klear set is like being transported back to the best New York party of the 1980s.
Complimenting Krystal Klear is none other than the legendary Justin Robertson. As one of the true icons of house music, over the past 23 years, Justin has produced remixes some of the biggest names in music (Björk, New Order, The Chemical Brothers) and has pushed boundaries with his DJ sets – whether it's Balearic, acid house or cosmic disco.
Justin's latest project, as The Deadstock 33s, has received widespread critical acclaim with its second release, Everything is Turbulence, out on Brighton's very own Skint Records on 25th September 2015, already garnering a host of top reviews and featuring long-time collaborator, Daniel Avery.
Upstairs, we're delighted to be teaming up with Brighton's very own Skint Records. Joining the party will be Damian Harris (Midfield General / Skint) and Matt King (Skint), who'll be playing alongside Vanishing Point residents, Teamy and Matthew Balaam.
Not only are we encouraging people to get dressed up for our Halloween party, there will also prizes for the best costumes, so get planning!