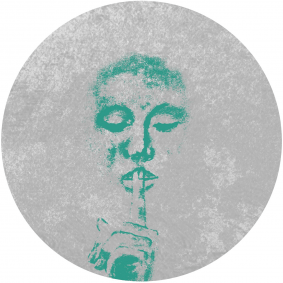 Jose Wated - Vapium EP
Ecuador's Jose Wated joins up with Sagmen to deliver a bubbly house single and six remixes from Andre Butano, Eskuche, L.O.R.D.I.E. and FreedomB.
Jose Wated is an instrumental part of Ecuador's electronic music scene. Having created one of the most popular festivals in Ecuador and co-founding the Electromundo parties, he's played on the same stages with the likes of Seth Troxler, Mr. C, Franco Blanco and many others. 'Vapium' EP sees him join Aert Prog & Andre Salmon's Sagmen after previous works on Matt Tolfrey's Leftroom, Twisted Fusion, Anima Somnis and more.
'Vapium' opens things up with a crisp drum pattern balanced with infectious bass stabs and twisted oscillations. Chile's Andre Butano's remix then offers fluid percussion, shaky rhythms and a seductive vocal before Hot Creations artist Eskuche and L.O.R.DI.E. both adopt rolling pulsations, piercing synth flutters and thumping tones to create an effervescent atmosphere.
Next, Flashmob's FreedomB delivers crashing drums fused with stirring keys to produce a hypnotic groove throughout which is upheld in Andre Butano's other two remixes to finish.
Jose Wated 'Vapium EP' drops via Sagmen on 30th November 2018.
https://www.facebook.com/SagmenMusic
Tracklist
1. Vapium (Original Mix)
2. Vapium (Andre Butano Remix)
3. Vapium (Eskuche Remix)
4. Vapium (L.O.R.D.I.E. Remix)
5. Vapium (FreedomB Remix)
6. Vapium (Andre Butano 'Heavy' Remix) – DIGI ONLY
7. Vapium (Andre Butano Dub) – DIGI ONLY