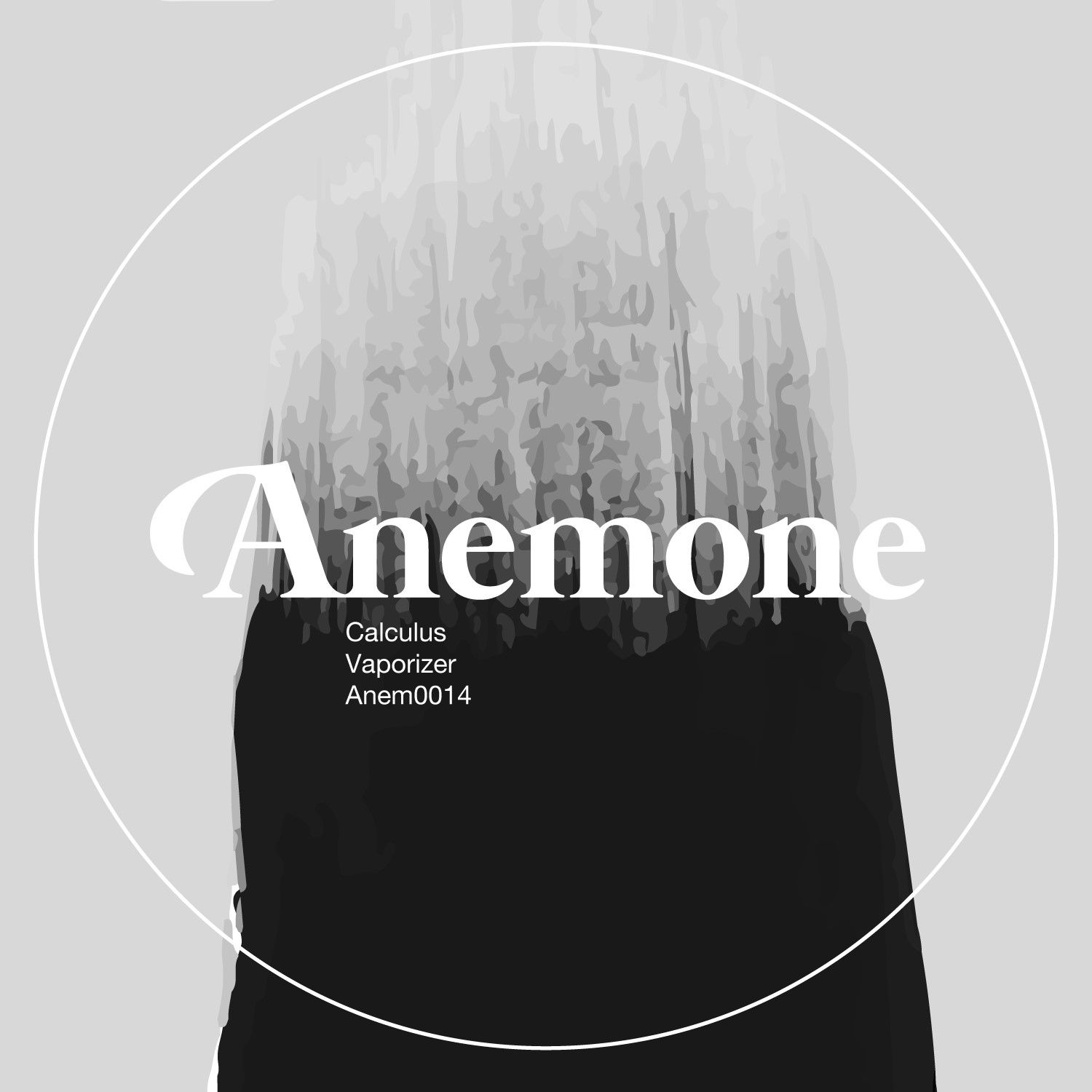 Calculus - Vaporizer
Anemone Recordings label boss, Calculus gears up for the release of his enticing, new EP Vaporizer, due October 26th on his very own imprint. The EP features two tantalizing tracks that showcase Calculus' minimalist sound. With a whirlwind of sunken bass notes, scifi-influenced sounds and a carefully constructed tension, both "Vaporizer" and "Sacred Gudgeon" reveal Calculus' ability to deliver quality, experimental techno that is bound to capture attention from fans and industry peers alike.
Since its conception in 2014, Calculus has been diligently building the roster of Anemone Recordings with exciting releases by some of techno's most talented players. Xhin, Len Faki, Nikola Gala, Mike Dehnert, Eduardo de la Calle and Black Asteroid are just a few names to have been featured on Anemone Recordings. As we see here in Calculus' release of Vaporizer, Anemone Recordings continues to be a provocative platform for the underground.
"Vaporizer" – begins with a heavy, relentless kick that continues throughout the remainder of this track. A mysterious voice enters, rousing the listener while a myriad of strange, frantic sounds fade in and out. The beat develops further, with volume and layers added, creating a fuller sound. Around the 4:30 mark, we're left with just a banging, hollow bass note while a subtle buildup is forged. Tension reaches its highest point before the faint drop engrosses listeners in another layer of thumping bass.
"Sacred Gudgeon" – starts off with obscure, twinkling effects that resonate a hollow sound. As each noise echoes out, the quick, upbeat tempo of this track creates an agonizing tension. A laser intermittently sweeps its way through while a simple baseline creates groove. The track's repetitive structure reveals Calculus' minimal approach on this stand-out production.