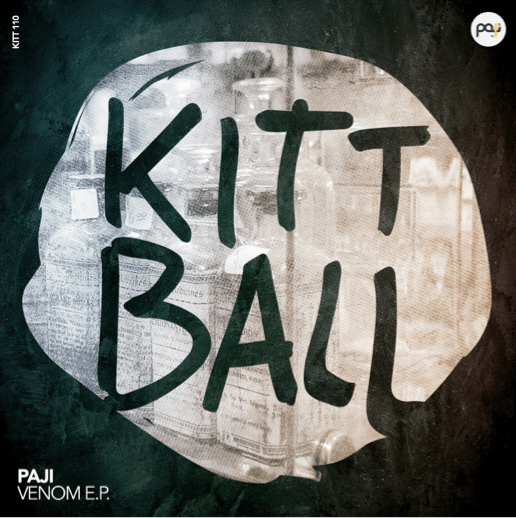 PAJI - Venom EP
Kittball favourite PAJI returns to the label this February bringing a pair of melodic house numbers.
Born and raised in Cologne, PAJI is a multifaceted producer who's been combining instruments from different cultures since early childhood. Proud of his Kurdish roots, PAJI's innovative approach to making music transposes into eclectic productions drawing inspiration from a wide array of modern, classical and traditional music. A core member of the Kittball imprint where the bulk of his productions reside, PAJI tours regularly with label founders Tube & Berger, Juliet Sikora and P.A.C.O. where he performs live combining hardware with a violin.
'Venom' progresses slowly as it introduces multiple layers of sound, forming a rich and sultry aesthetic before lavish strings are added to generate a prodigious piece of work. A duskier track in comparison, 'Remedy' eases forward with meandering bass lines and an infectious synth melody before erupting into a cacophony of percussion, pads and violin.
PAJI 'Venom' drops on Kittball Records on 9th February 2016.
Tracklist
Venom (Original Mix)
Remedy (Original Mix)