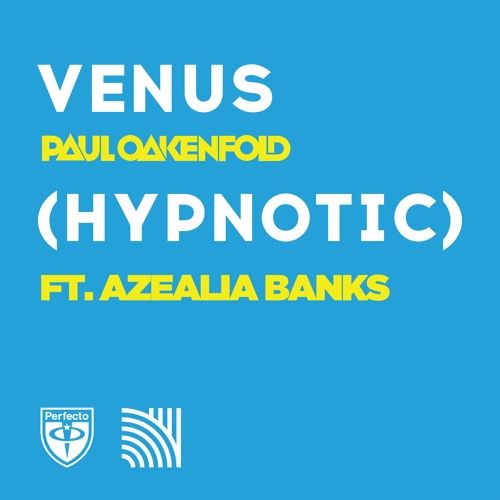 Paul Oakenfold ft. Azealia Banks - Venus (Hypnotic)
On Friday night Radio 1's Danny Howard, Standing in for Pete Tong, premiered Paul Oakenfold track featuring the distinctive vocals of singer Azealia Banks, who most will know from her global chart hit, 212.
The vocals from past track Venus have been turned into this catchy 2016 ready house banger. The track called (Venus) Hypnotic will not be officially released. Instead the good news is that you can download it for Free on Soundcloud or Listen to it on Spotify right now.